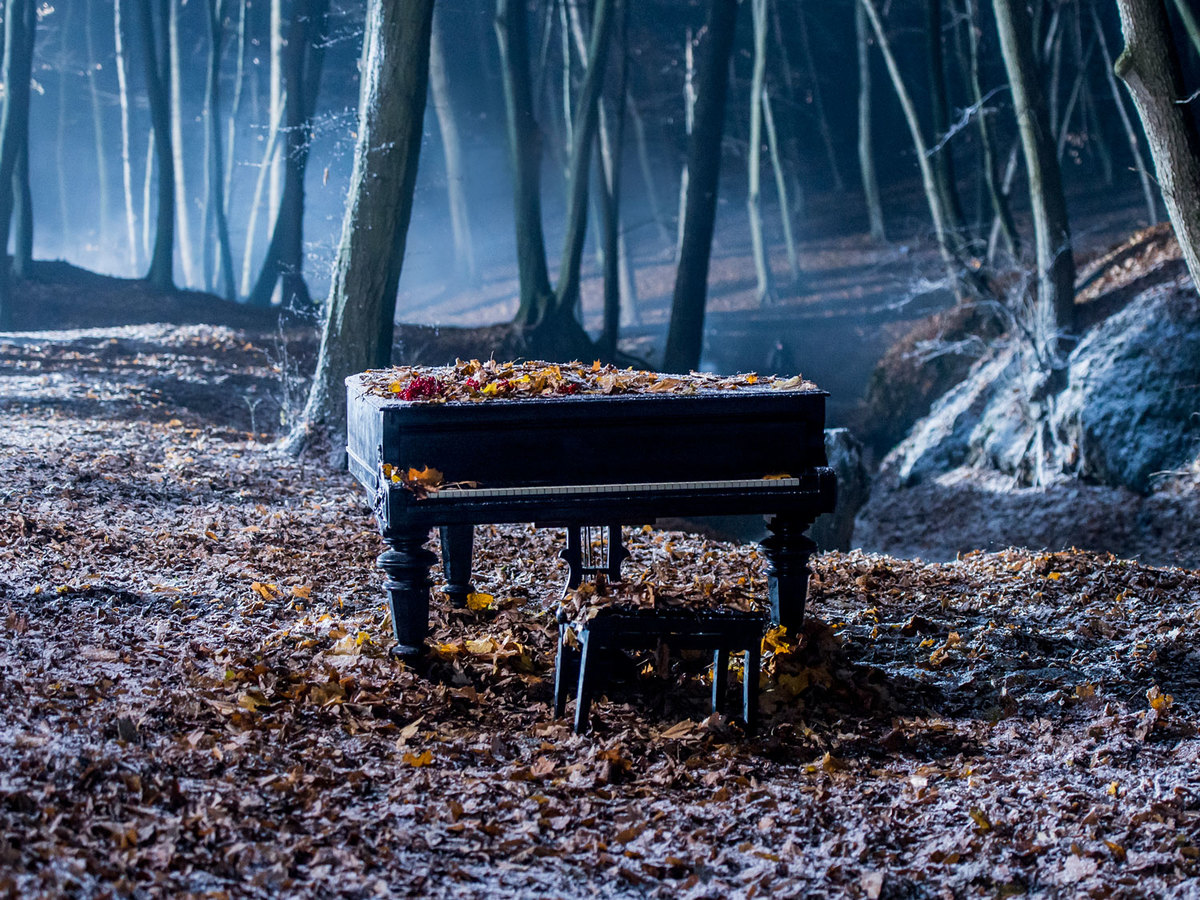 Lør 12. maj 19:00
Lokale 222 – Musikhuset

Punk & Melankoli for 2 Steinway flygler og quadrofonisk højttalerorkester (DK/US).
Punk rocker og komponist Nathan Felix fra Texas og den danske komponist Carsten Bo Eriksen, der arbejder under kunstnernavnet My Beautiful Decay 1973, præsenterer på denne intime koncert hver især deres minimalistiske "klassiske" musik for to Steinway flygler og elektroniske klangflader projiceret i quardrofonisk højttaler setup.
Nathan Felix har rejst verden rundt med værkerne "The Fog The Fall The Rise The Return" og "The 6th Piano" til bl.a. Barcelona i Spanien og Melbourne i Australien og med stor publikumssucces. Han vil denne aften i Aarhus fremføre sine værker sammen med Carsten Bo Eriksen, der også fremfører sit eget helt nye poetiske følelsesfulde værk, "The Moon That Bled in My Mouth", i 4 satser, som han selv laver klang-regi og spiller med på.
De vil begge sætte rammerne for en stemningsfuld og afslappet inspirerende musikalsk aften sammen med to af Danmarks bedste pianister Tanja Zapolski og Rikke Sandberg.
Koncerten er støttet af EARUNIT, Dansk Komponistforenings Produktionspulje og Kodas Kulturelle Midler.