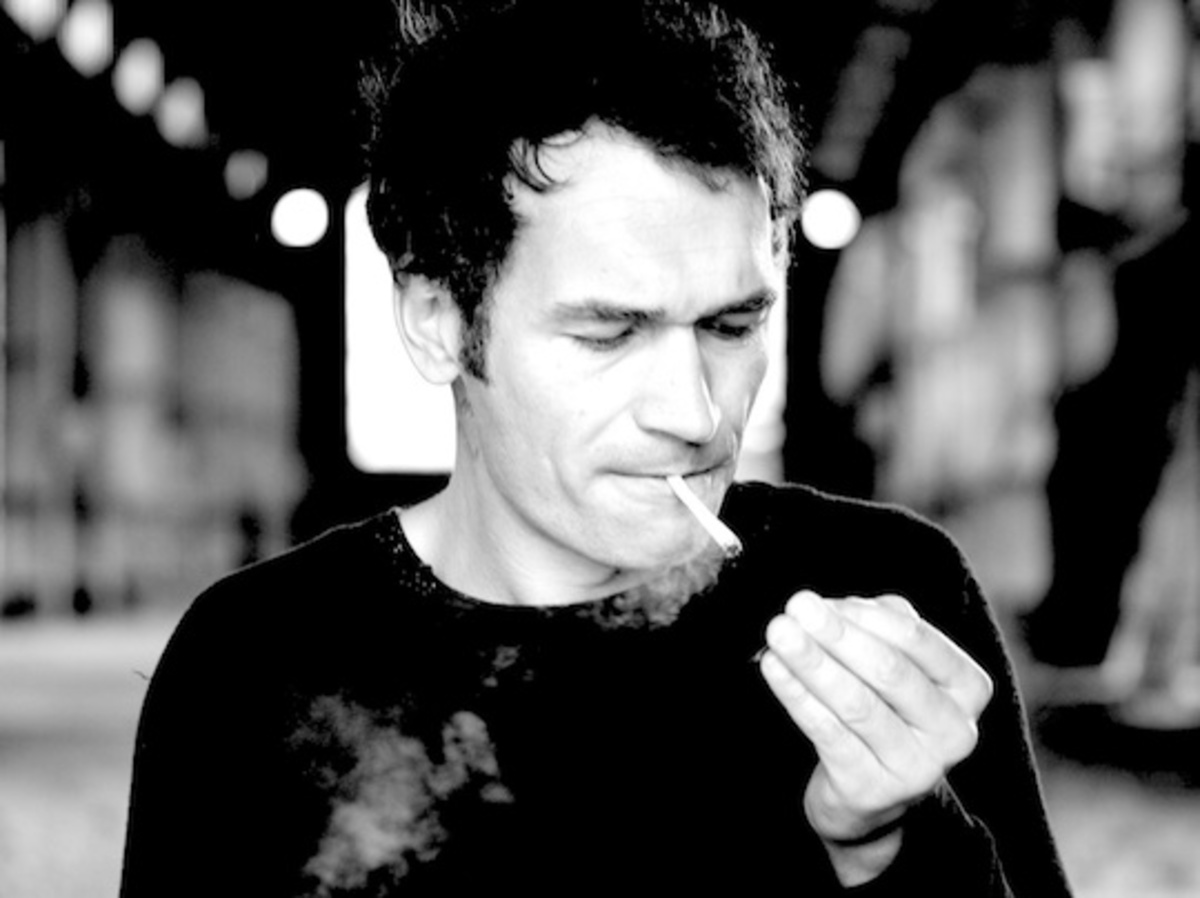 Lør 12. maj 18:30
Scandinavian Congress Center – Arkaden

HELMS is one of those musicians who love to be surrounded by an ocean blinking lights from analog synthesizers and beat machines when he is working. Growing up with the sounds of Depeche Mode, Tribal, and Synthpop, you can still hear these influences in his deep Electronica-House. While his productions continue to excite a growing number of people who like to hear sounds that walk off the beaten track, his DJ-Sets are the musical equivalent of emotional gift baskets.
Presented in collaboration with Aarhus Volume and Rostocker Botschaft.