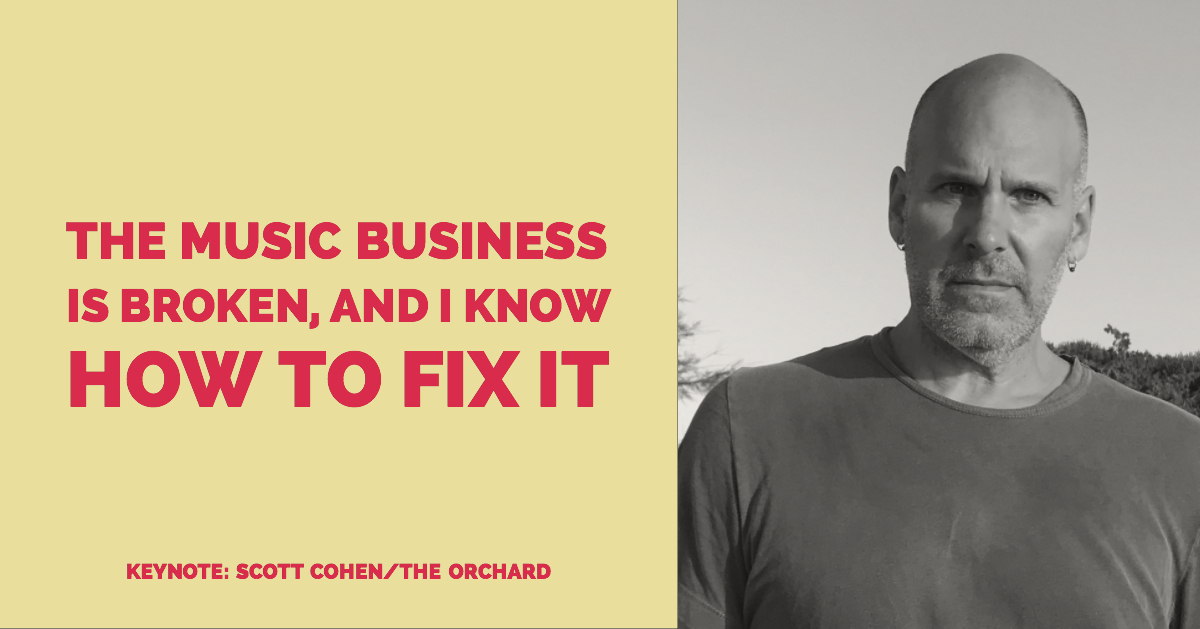 'The Music Business Is Broken, And I Know How To Fix It'
Fri May 11th 10:00-11:00 | Room 12
Keynote: Scott Cohen (The Orchard)

– – –

The Music Business Is Broken, And I Know How To Fix it #2
After Scott Cohen's keynote we have invited some Danish music industry professionals to conduct a short follow-up and debate on his main points.
Meet: Jakob Sørensen (The Bank) & Sidsel Nørgaard-Larsen (Sony Music Entertainment)
Moderator: Jesper Bay( MusicMatters/DKK)
Presented by Promus & SPOT+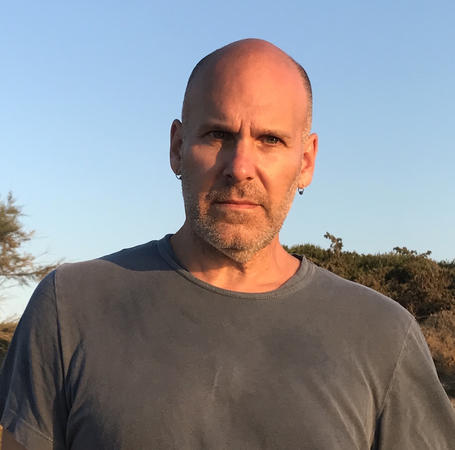 Scott Cohen
Co-founder, The Orchard
Scott Cohen is the co-founder of The Orchard, which is the world's leading distributor of music, film and video with operations in 30 global territories. As a well-recognized public speaker and lecturer, he travels the world evangelizing new business models for the digital age! In addition, Scott is the manager of the Raveonettes, Dan Owen and Fallulah and did you know he is also a cyborg?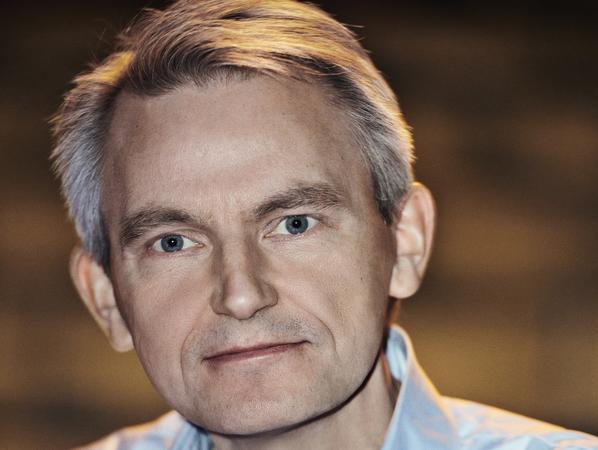 Jesper Bay
Direktør, Danske Koncert- og Kulturhuse (DKK)
Jesper Bay is the CEO of Danish Concert and Culture Houses (DKK), partner in the production company Body of Work and does work out of his own consultant agency MusicMatters. He is the chairman of the board, and co-owner, of Bremen Theater and Hotel Cecil in Copenhagen, and he teaches at the Rhythmic Musical Conservatory. Jesper has been a member of the Musical board in the municipality of Aarhus and of the Danish Arts Council, communications and marketing director of IFPI Denmark and has held prominent positions at the record companies Genlyd, BMG and Mega.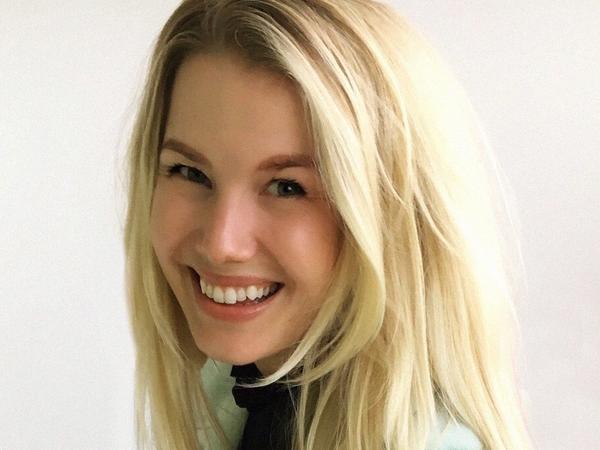 Sidsel Nørgaard-Larsen
Project manager, Sony Music
Sidsel Nørgaard-Larsen has been around all parts of the musical industry for the past ten years ' at first with Kenneth Bager's indie label campany Music for Dreams and later with the streaming service WiMP as the project manager of VICE x WiMP Live Sessions. Upon having finished her BA in Music Management and her master in Management of Creative Business Processes as well as her MBA studies in NYC, she has been employed as a project manager at Sony Music managing artists such as Mads Langer and MØ.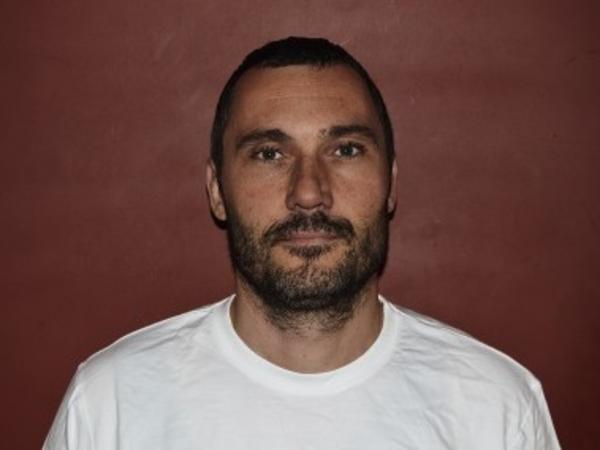 Jakob Sørensen
Director, The Bank
Jakob Sørensen is director of the Danish management and publishing agency The Bank. The Bank is an independent 360 company from Denmark and operates as management and publishing as well as booking agency and label. It works with artists like Vera, The Minds of 99, Eloq, Thanks, AV AV AV, Nephew and Hugo Helmig. The Bank recently opened up a branch in Sweden headed by Ben Malen and looks to expand into the rest of Scandinavia in the near future.