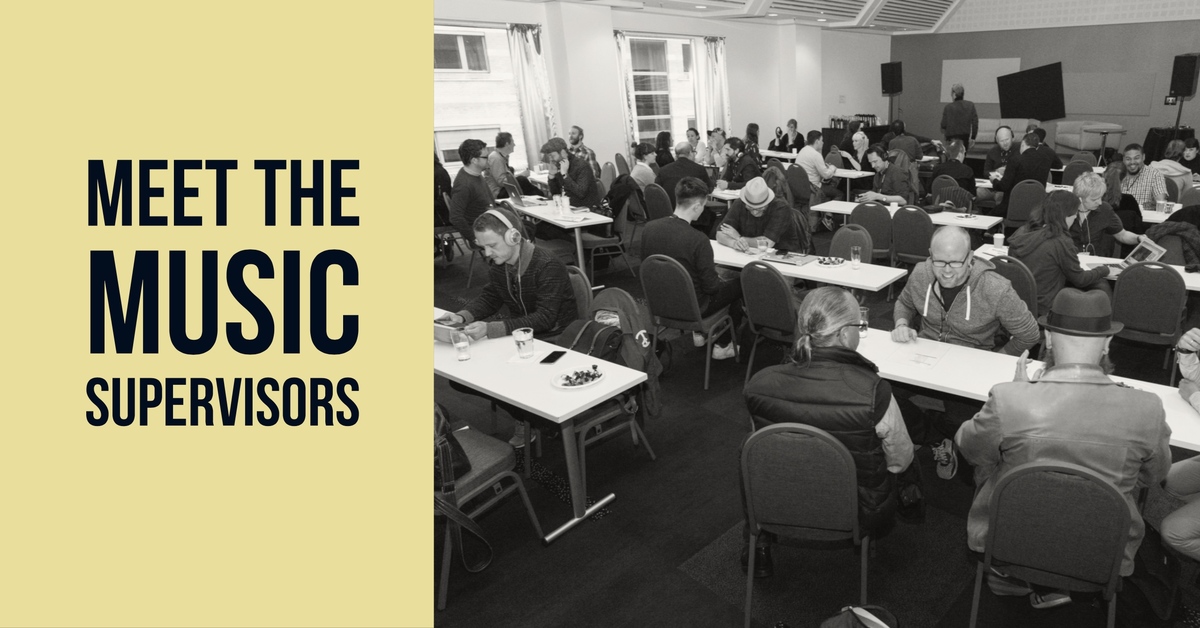 Meet The Music Supervisors
Fri May 11th 12:30-14:30 | Room 11
Speed meetings with international and Danish music supervisors!
Music supervision and music placement in trailers, TV-series, film and advertising has become an extremely important part of the music industry's revenue streams today. Therefore we're very happy to announce this 5th edition of our much anticipated "Meet The Music Supervisors"-speed meeting session with a gang of "dream team" of music supervisors from the US, Germany and Denmark.
Meet: Uli Kleppi (Cookies For All, Berlin), Bobby Gumm (Trailer Park, Los Angeles), Toddrick Spalding (Mob Scene, Los Angeles), Amine Ramer (State Of Sound, Los Angeles), Eva Beck (Cookies For All, Berlin), Dan Burt (J. Walther Thompson Ad Agency, New York), Todd Porter (Hated Industries, San Francisco), Mike Ladman (Droga 5, New York), Joe Rudge (New York), Joe Berman (Media Horse, Los Angeles), Angel Mendoza (AV Squad, Los Angeles), Markus Linde (Thag's Agent, Hamburg), Nis Bøgvad (Copenhagen Film Music) and Jesper Gadeberg (Musicstylist.com).
Participation only through application and only for music business professionals. Send your application request with company-info and who you prefer to meet with to info@promus.dk – "first come – first serve"-basis and application by Monday the 23rd of April – latest.
Meet The Music Supervisors is presented by Promus in cooperation with Crunchy Tunes & Iceberg Music Group.
Supported by SPOT+, The Danish Music Publishers Association, Koda's Cultural Contributions and The Arts Council of Denmark.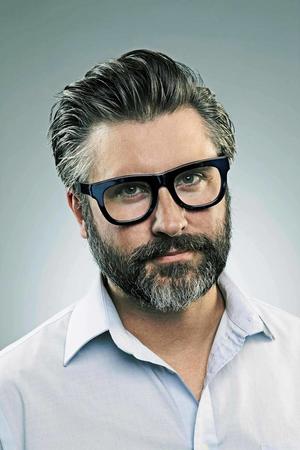 Todd Porter
Music Supervisor, Hated Industries
Todd Porter has been working in advertising for the past 20 years. He's placed many of his favorite artists in commercials and also produced a few campaigns for the Super Bowl. He's partnered with his clients to create music content, working to place music in the Crash the Super Bowl campaigns and booking artists for the Doritos stages at SXSW and E3. His work for clients at the agency has resulted in a higher profile for brands and appreciation among music-minded consumers and sales in the millions for artists. He's launching acts into the charts and helped them become commercially successful while also helping brands. A dedicated fan of the live music experience, he sees over 200 bands a year.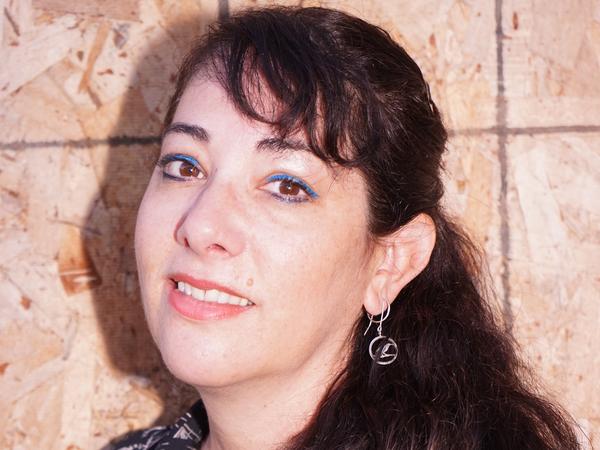 Amine Ramer
Founder, State of Sound and Tastemaker and Consummate
Amine Ramer has influenced the sound and mood of feature films, documentaries and award-winning television series for nearly a decade. Ramer's success can be attributed to her careful selection of significant artists, ranging from the unknown to the popular, and her keen sensibility to create a visceral experience by connecting sight with sound.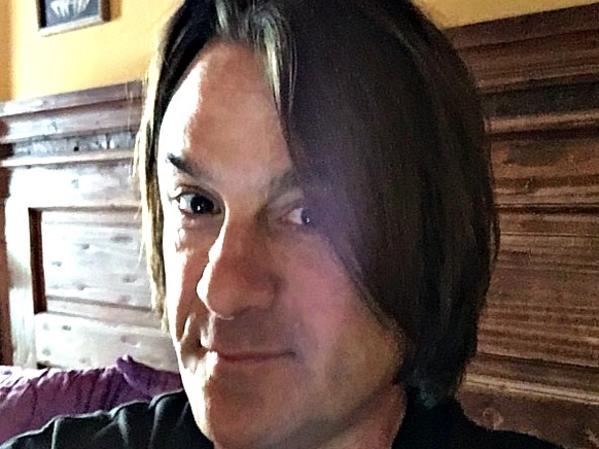 Joe Berman
Co-owner, MediaHorse
Joe Bermans carrier is 25+ years in various facets of the music industry including A&R, production, artist management, marketing, publishing, and licensing. Joe co-founded the Los Angeles based independent music publishing / marketing firm MediaHorse in 2010, which currently represents a roster of both established and emerging artists, producers, songwriters and composers, as well as numerous International and domestic record labels, publishers, and music export offices.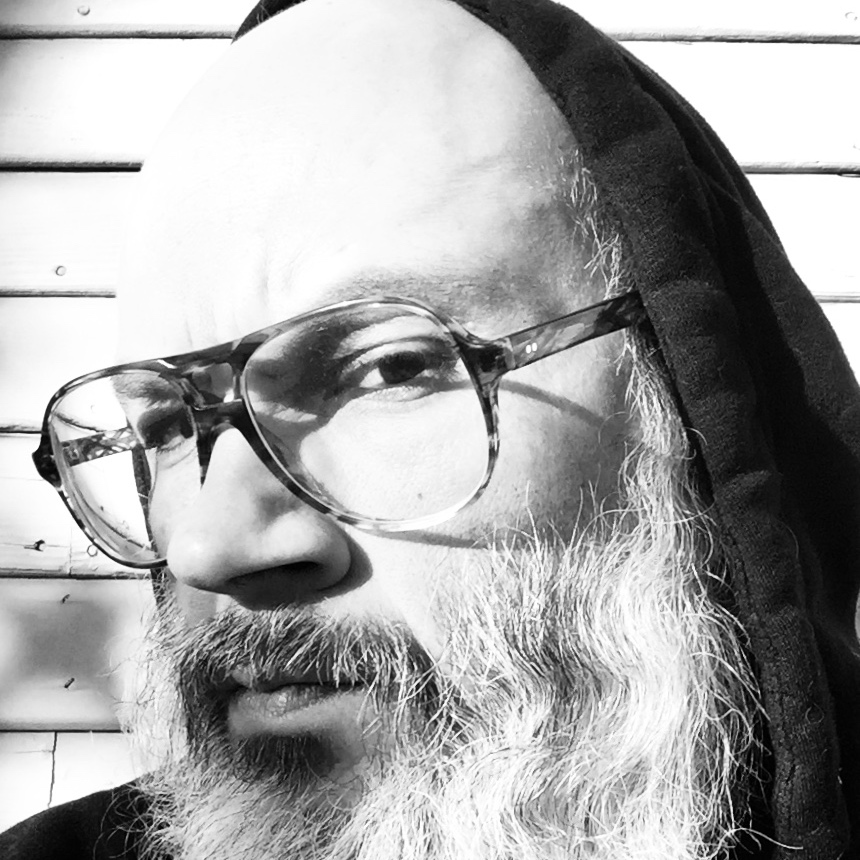 Angel Mendoza
Music Director, AV Squad
Angel Mendoza has more than fifteen years of experience from working at some of the most-respected trailer houses in Los Angeles. Mendoza's work was driven and inspired by his love for music. His talent for matching the right music with the right emotion has brought success in motion picture marketing with some of the following campaigns: No Country For Old Men, Inglorious Bastards, The Huntsman and Fast and The Furious.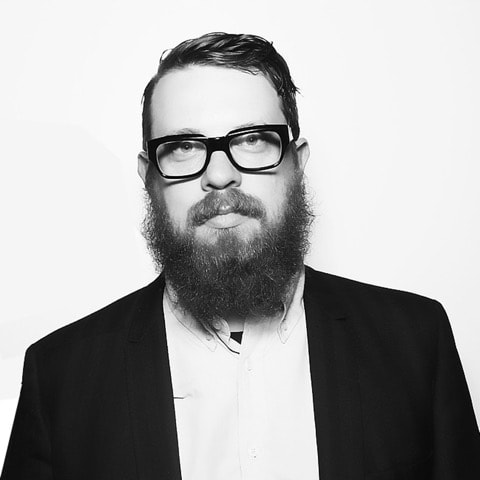 Toddrick Spalding
Director of Music, Mob Scene
Toddrick Spalding is the Director of Music at Mob Scene, overseeing the agency's music department and leading music creative for Theatrical since 2014. Over the course of his 12+ year career in trailers he has worked with clients as diverse as Disney, Marvel, Warner Brothers, Paramount, Universal Nickelodeon, FX, 20th Century Fox, MTV, THE Paris, Nike, the NBA, Zealot, Ayzenberg, Vibe Creative, Motive and many more both as a freelance music supervisor and working in house at theatrical marketing agencies Trailer Park, mOcean/CMP+, The Cimarron Group and as a member of music supervision collective, High Bias. In addition to his work in theatrical marketing, Toddrick has music supervised several independent feature films and worked on ad campaigns for Xbox, ChangeTheMascot.org, Haagen-Dazs, and Levi's.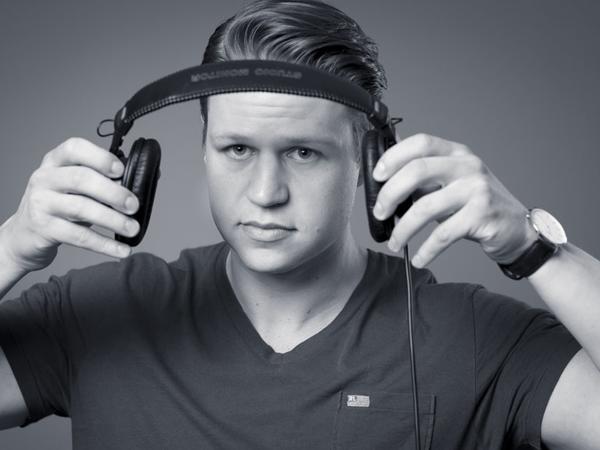 Mike Ladman
Music Supervisor, Droga5
Prior to joining Droga5, Mike was a music producer at McCann Erickson for nearly seven years. During that time, he provided music for all of McCann's accounts, such as Microsoft, the U.S. Army, Verizon, MasterCard, Jose Cuervo and many more. In June of 2016, Mike joined Droga5 to co-head and start the music department with Ryan Barkan. During their time together, they helped launch the Google Pixel phone through a music-driven campaign that won the AMP award for most effective music in a campaign. The campaign included licensed music from Prince, Lou Reed, Anderson .Paak, tUnE-yArDs and more. Together they provided all the music for the Cyber Grand Prix'winning MailChimp campaign. They secured talent for the centerpiece of the campaign that featured a music release by VeilHymn, a collaboration between Dev Hynes of Blood Orange and Bryndon Cook of Starchild. Additionally, they worked on music for all of Droga5's clients, including Under Armour, Hillary Clinton, Chase, Johnsonville, Ancestry and more. Mike got his first film credit supervising the music for an indie film, 'Tracktown,' which premiered at the LA Film Festival in 2016. He can also be found DJing around the city as DJ PuppyHiccups.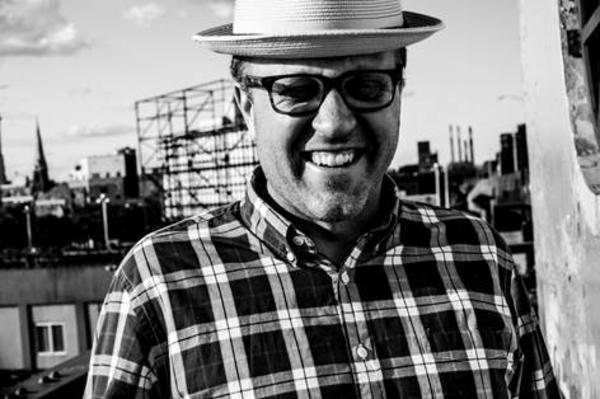 Joe Rudge
Music Supervisor and Consultant
Joe Rudge is an established music supervisor based in Brooklyn, NY best known for his work on the feature films Room, Blue Valentine and Beasts of the Southern Wild. An experienced licensing professional and music fanatic, he works with film, TV, commercial, and multimedia directors to enhance the moving image with sound. Recent music supervision highlights include the Amazon Studios feature film The Big Sick, directed by Michael Showalter and the Grateful Dead documentary Long Strange Trip, also released through Amazon Studio. Upcoming projects include the Sundance 2018 breakout hit Hereditary and Eighth Grade, both will be released by A24.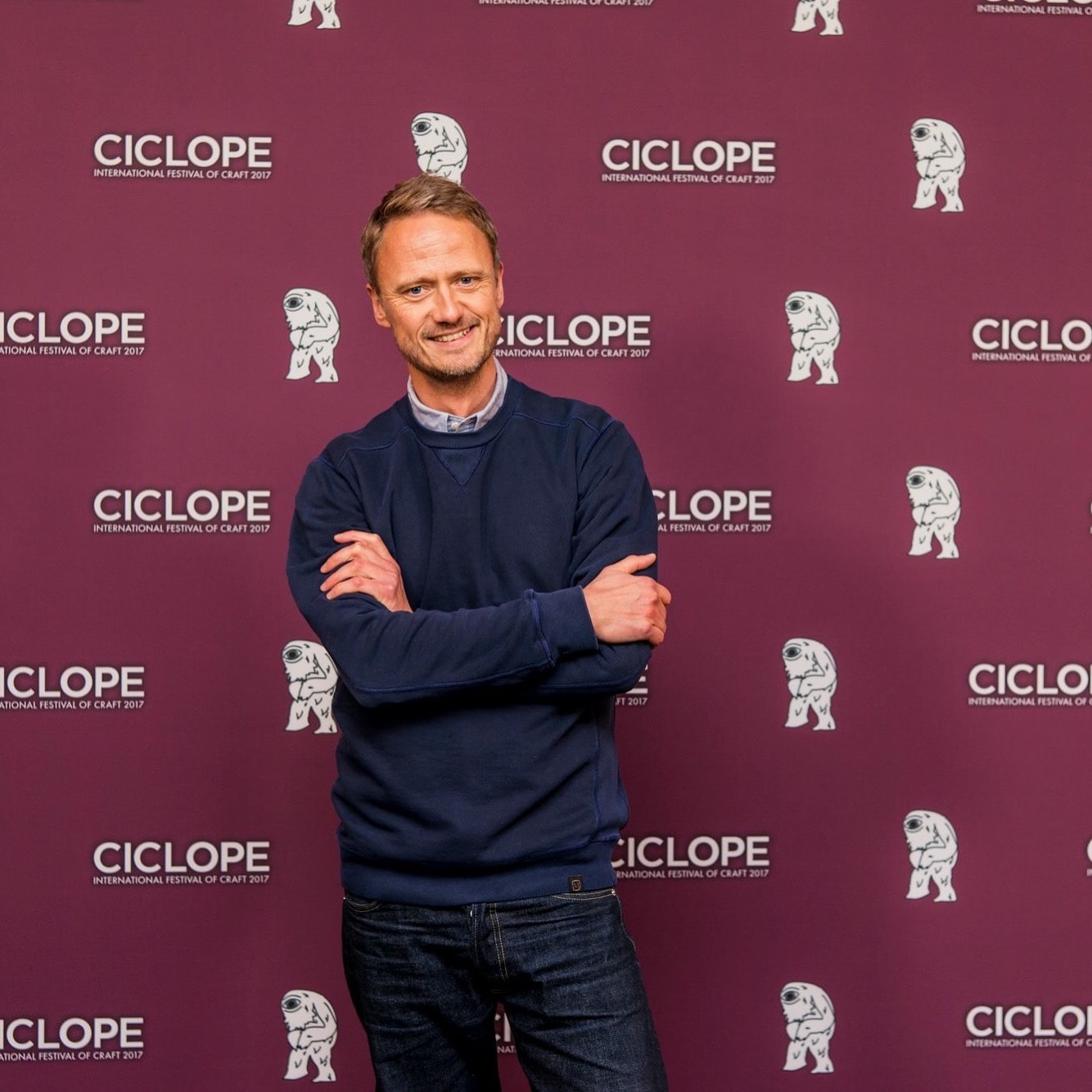 Jesper Gadeberg
Music Stylist, Independent creative music researcher and Licensing & agency music producer, Musicstylist.com Gadeberg
Award winning music stylist Jesper Gadeberg is based by the sea 100km North West of Copenhagen. He is regarded as one of the leading independent creative music supervisors placing music in commercial's for clients and brands all around the World including brands like Heineken ' Mercedes 'Audi ' VW ' Volvo ' IKEA & Deutsche Telekom - and many other. He was the creative musical mind behind one of the 3 most awarded International commercials in the commercial year of 2013/2014 for Jack & Jones 'Making The Cut' placing Nick Cave. And for the Magnum 'Proudly Seeking Pleasure' campaign for which he received Gold at Epica 2015 for 'best use of music' and he was also awarded with the International Music+Sound award 2016 for best sync placement in 'best sync: Online, Viral + Ambient Advertising' category. At the Ciclope Advertising Festival 2017 held in Berlin Jesper Gadeberg won Bronze for being the best music supervisor in the 'long format' category. Jesper prefers to be where the good creative ideas are being developed and therefore his musical ideas often makes it to be in commercials featured in International advertising forums such as Cannes Lions, Creativity Online and Shot's. Jesper Gadeberg is also used as a source for articles published in The Huffington Post. Also Jesper Gadeberg is invited as a frequent speaker for music festivals around the world on how to get your music placed in advertising.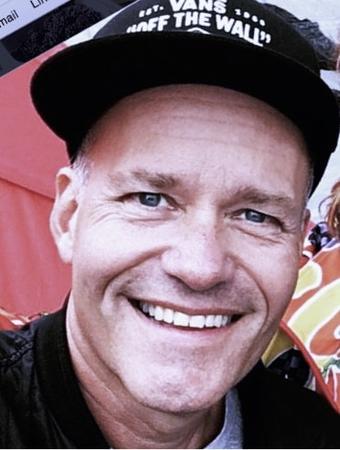 Nis Bøgvad
Music Supervisor and CEO/Founder , Copenhagen Film Music
With 27 years experience as music professional, Nis Bøgvad has worked in all aspects of the music business. From Multi-Platinum selling Songwriter, Recording Artist (EMI ) and Producer to Head of A&R (EMI Music), Creative Director (Music Sales Group) Executive Producer National TV to Music Supervisor. Nis is well respected with a rarely seen network of industry relationships. He has synchronized music to more than 100 commercials, TV series and Films. He's been sharing knowledge at A&R Worldwide/Musexpo L.A., Midem Cannes, Sync summit Paris, Spot Festival Denmark; Les Arcs European Film Festival, Sync summit Helsinki, MaMA Conference Paris, London Sync Session.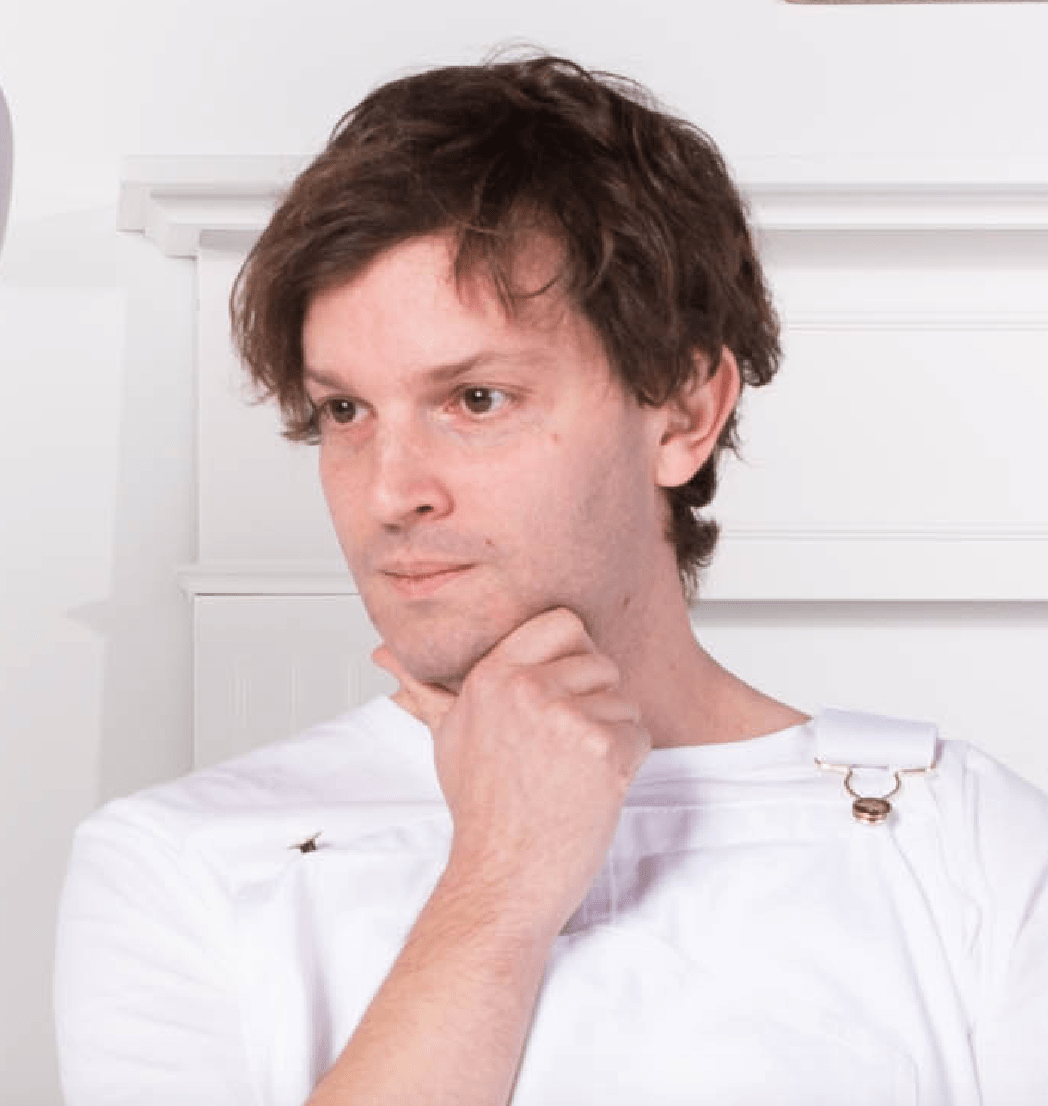 Dan Burt
Supervisor and music producer, J Walther Thompson
Dan Burt has been supervising and producing music at J Walter Thompson (fourth largest agency network in the world) for 16 years and has worked on thousands of commercial spots for global and national clients. He has brought groundbreaking music to brands such as Smirnoff, Puma, Google, Royal Caribbean, Nestle, Rolex, Microsoft, Kellogg's, Dannon, 7-11, Revlon and Johnson & Johnson and collaborated with artists across the music spectrum, helping start quite a few careers in the process.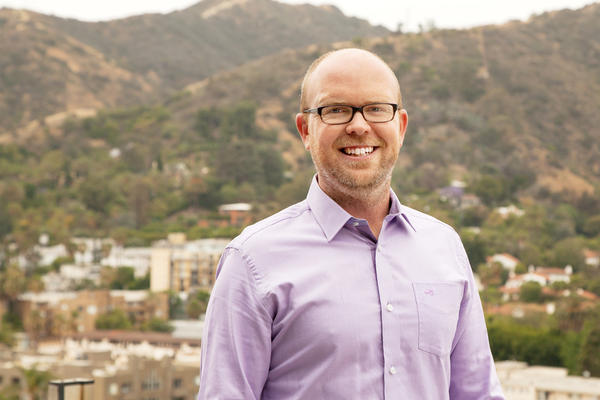 Bobby Gumm
Vice President, Trailer Park
Bobby Gumm is a Vice President at Trailer Park, one of the largest advertising agencies in the world, where he oversees all things music. With over a decade of music supervision experience, Gumm has supervised hundreds of trailers/campaigns ranging from massive summer tent pole films to micro budget indies. Some of his more recent highlights include trailers for Mad Max: Fury Road, Baby Driver, Coco, Stranger Things, Suicide Squad and A Wrinkle in Time.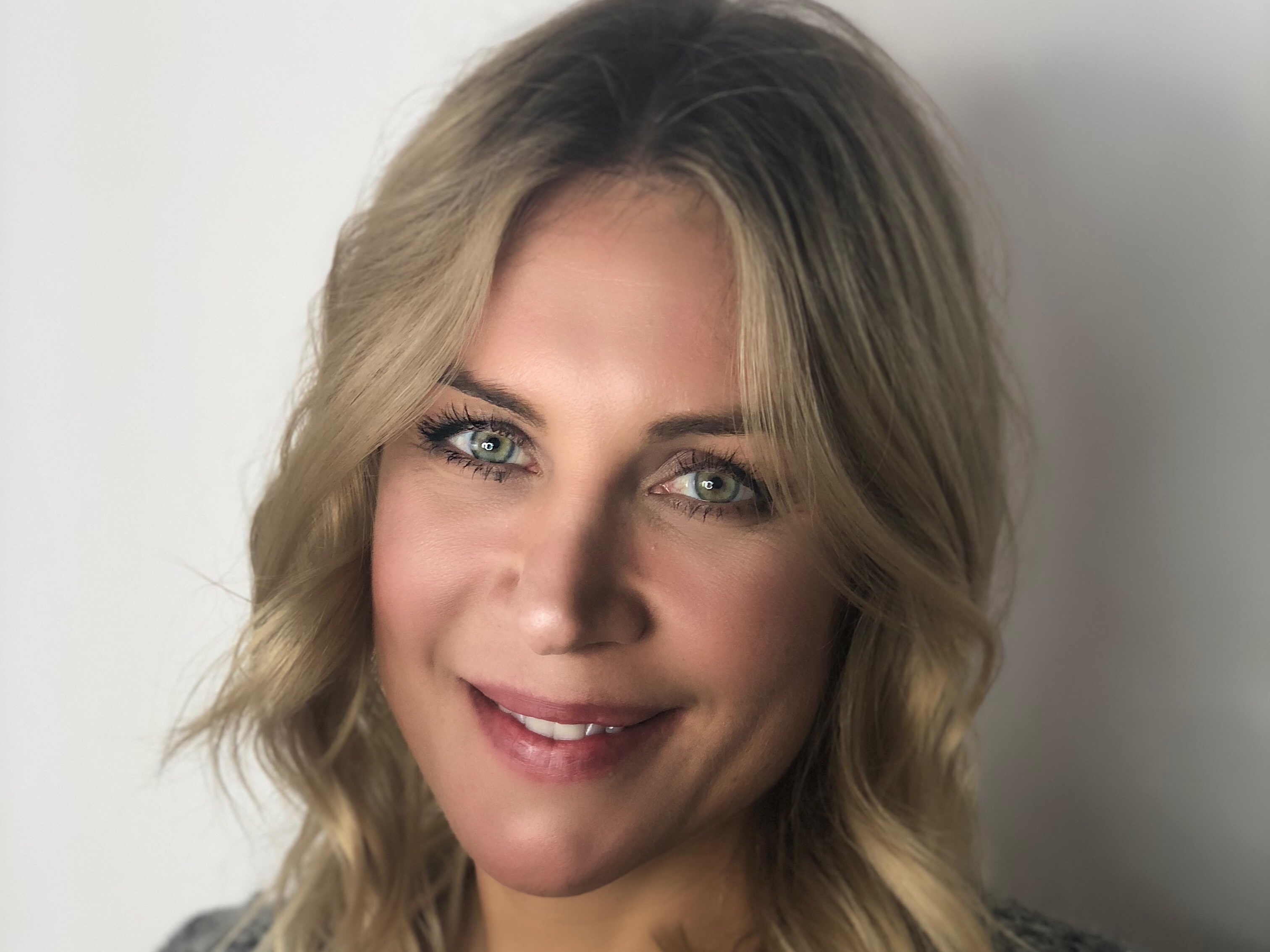 Uli Kleppi
CEO, Cookies For All
Since 2003 Uli Kleppi, CEO of Cookies for all, has worked for leading brands as BMW, Ducati, Audi, Twitter, RedBull, Adidas, Jack Daniels, Telekom in marketing, influencer-marketing and brand-consulting. When she founded Cookies for all in 2006, she started to focus on music-consulting and supervision for movies. For 'Keinohrhasen' (2007, directed by Til Schweiger) she made her first soundtrack that went platinum. With Bibi&Tina and its sequels she created a whole new level of soundtrack-success with its new symbiotic combination of music and motion pictures.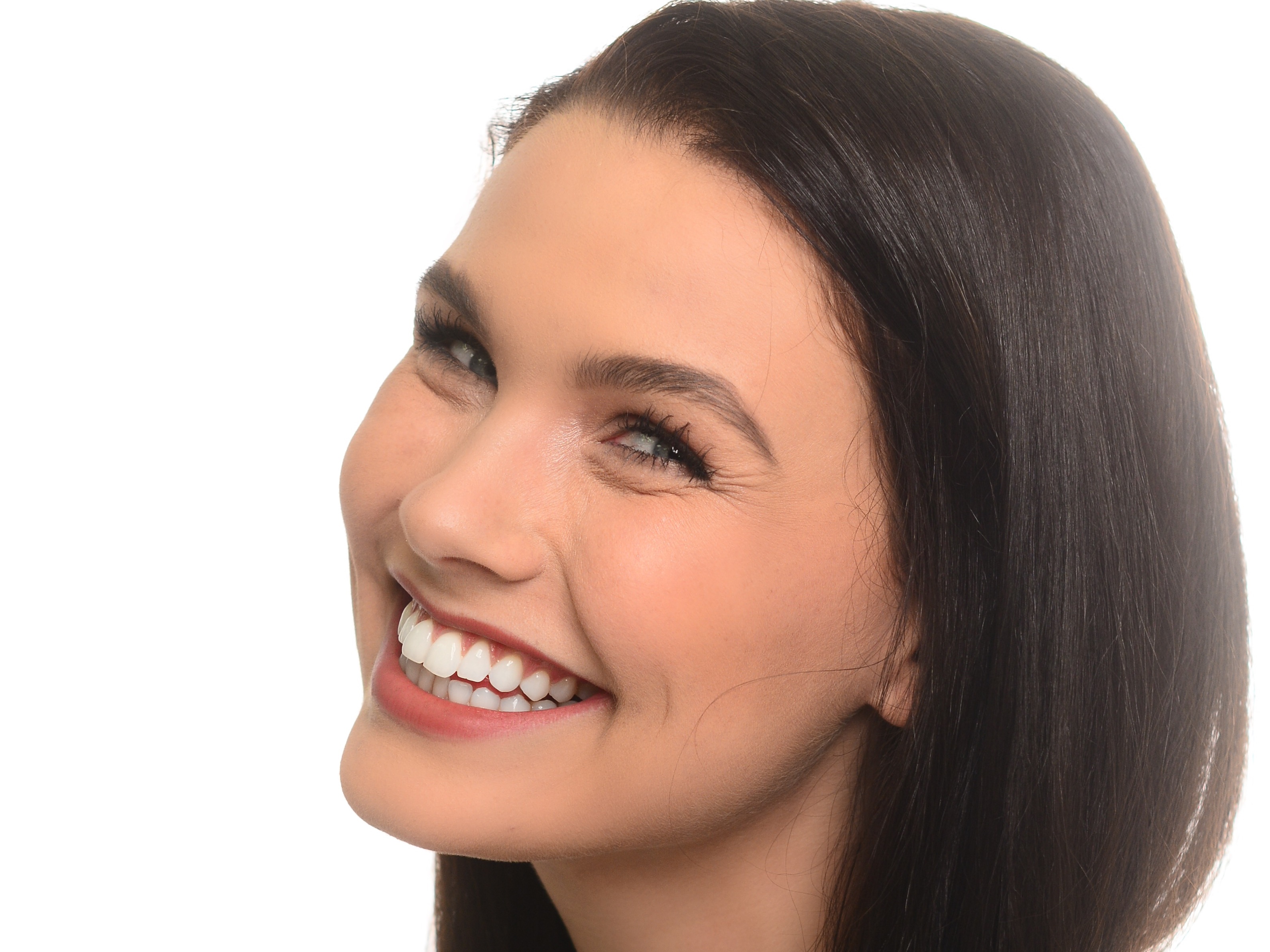 Eva Beck
Supervisor, Cookies For All
Eva Beck started her career in the music industry in 2011, when she worked as a tour manager in Australia. In 2013, she worked for the Synch-Department at Universal Music Publishing Germany. Ever since she started her Music Business studies at Popakademie Baden-Wüttemberg, she has been working with Uli Kleppi (Cookies for all) as a freelance supervisor. Since she graduated with a Bachelor's degree in Music Business and Digital Innovation Management, she is working as a full-time supervisor for Cookies for all.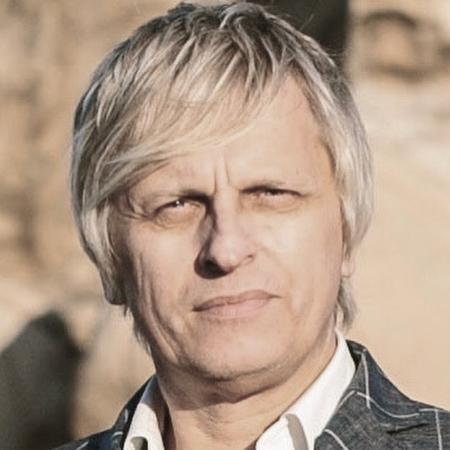 Roy Lidstone-Jackson
CEO, A&GSync Inc.
Roy is veteran of the music industry with over 30 years experience which includes music publishing, sync licensing and A&R. He has achieved Gold, Silver and Platinum record sales in the UK and US and as CEO of A&GSync Inc. and A&G Songs Ltd. runs the independent sync agency and music publisher with operations in LA and London. He has overseen the placement of artist music and composition in commercials including: Coca Cola, BMW, Game of Thrones, Homeland and many more.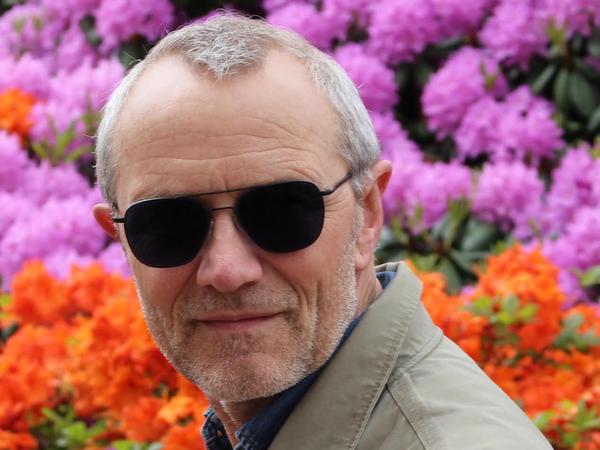 Markus Linde
Founder and Owner , thag's agent
As thag's agent, Markus has a track record for music placements in national and international advertising campaigns and has also contributed to films. His services include music rights research and clearances. With a long professional history in the record business (marketing and A&R for CBS, BMG, Sony Music), publishing (Managing Director at Freibank Music Publishing) and artist management, he draws from experience and knowledge, as well as from a love of music.