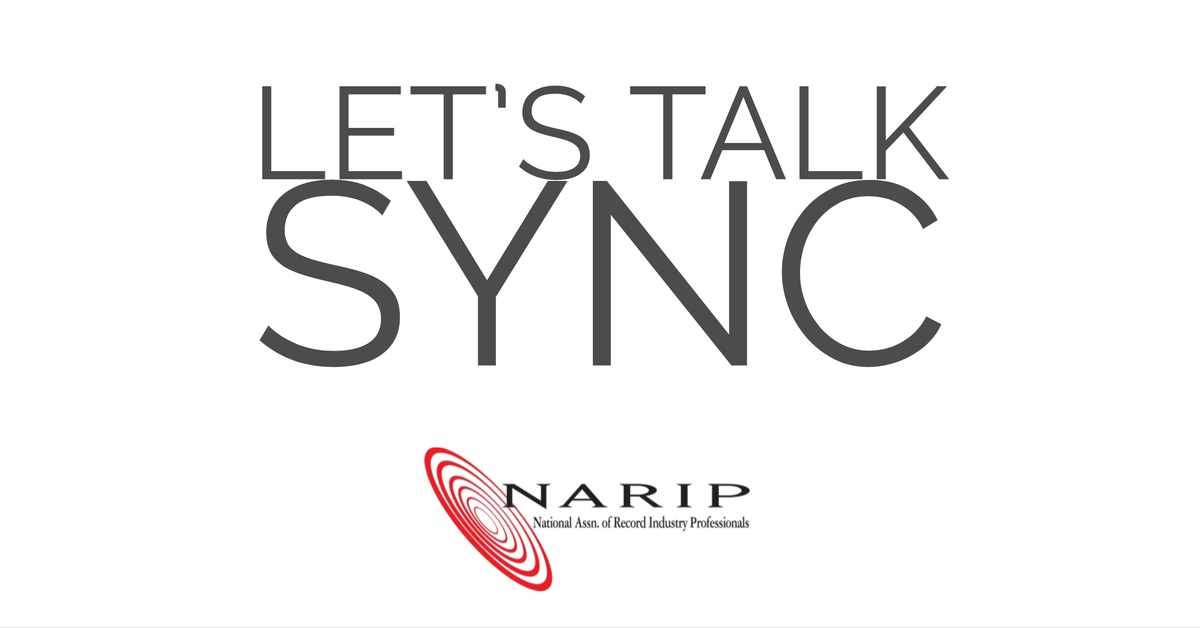 Photo: Press
Let's Talk Sync
Sat May 12th 09:55-13:15 | Room 11
We're proud to present this 5th edition of our "Let's Talk Sync"-session.
This year the session is organized and moderated by one of the sync industry's most powerful networkers, Ms. Tess Taylor, president of NARIP – National Association of Record Industry Professionals.
NARIP produces a string of high-end sessions focusing on all aspects of the sync business – from Los Angeles to Berlin – so we're very happy to welcome Tess to Aarhus for this year's SPOT+ & Let's Talk Sync-session.
09:55- 10:00: Opening Remarks, Tess Taylor, president/NARIP: What To Expect
10:00 – 10:45: Panel #1: Meet The Music Supervisors I: AV Squad's Angel Mendoza, Trailer Park's Bobby Gumm, Mob Scene's Toddrick Spalding
Major motion picture and television studios hire trailer houses to create the most captivating and exciting and edgy promos possible to sell their multi-million dollar films, series and global franchises like Star Wars, A Wrinkle In Time, Marvel's Defenders and others. Trailer houses can never get enough music, but in this highly competitive field timing, production value, relationships make all the difference. Come meet three of Hollywood's top trailer music supervisors at this special session and hear what's required to get in the door.
10:45 – 11:15: Lecture: How To Pitch & Place Music in Hollywood Films, TV & Trailers with NARIP's Tess Taylor.
Song placement remains one of the best ways for music to receive exposure and cut through clutter and the competition is fierce just to get noticed. Back by popular demand following Part 1 of her lecture at SPOT 2017, NARIP president Tess Taylor shares strategies and information sources to research current projects, identify the correct buyers or music supervisors, make contact and follow up. She will identify best practices for reaching out to busy people that dramatically improve chances of success. She will also detail how to form professional relationships that benefit all parties and result in better business for everyone. Most importantly, she will discuss how to make and close these deals in ways that keep music buyers coming back for more.
YOU WILL LEARN:
rn

What music buyers really look for

How to increase the impact and marketability of music

Before the pitch: research, info sources

Make the pitch: how and when to make the best pitch, what to avoid

After the pitch: how, if and when to follow-up.

Make the placement: budgets, fee ranges, types of uses, what to expect

After the placement: after-care, repeat business, do it again!

rn
Don't miss this insider's peek at the music placement realities of the fastest-changing business in the world. Most importantly, lecture gives you practical information you can apply immediately to make better pitches and land placements NOW.
11:15 – 11:25: Break
11:25 – 12:10: Panel #2: Meet The Ad Music Supervisors II: J. Walter Thompson Ad Agency's Dan Burt, Hated Industries' Todd Porter, Droga5's Mike Ladman, Music Stylist's Jesper Gadeberg.
Music is a key element to capture attention and no one knows this better than music supervisors responsible for advertising campaigns for global brands such Rolex, Campari, Chase, Cover Girl and Under Armour. Hear from this A-list of the ad world what elements they seek in music that make it more suitable for licensing in their projects.
12:30 – 13:15 Panel #3: Meet The Film & TV Music Supervisors: Joe Rudge, State of Sound's Amine Ramer, Copenhagen Film Music's Nis Bøgvad, Cookies For All's Uli Kleppi and Thag's Agent's Markus Linde
Film and television are in a class of their own as a platform for music placement, with diverse uses in blockbuster films, hit television shows, documentaries and more. Learn which types of projects have a greatest need for custom cues, cover, chart hits and pre-recorded original songs from this international panel of experts who have music supervised an Oscar-winning film, award-winning series and critical favorites.
Presented by NARIP in cooperation with Promus & SPOT+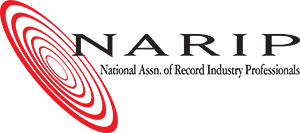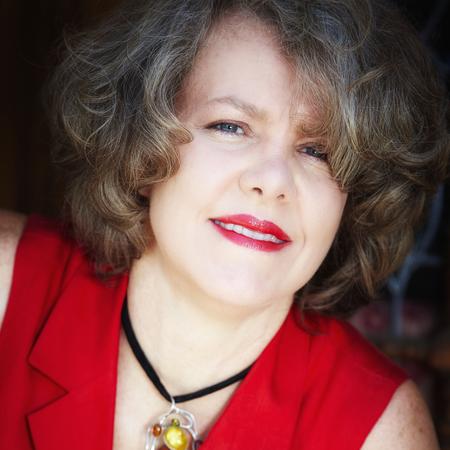 Tess Taylor
President, NARIP
Tess Taylor is president of the National Association of Record Industry Professionals (NARIP.com, est. 1998) which promotes career advancement, education and good will in the record industry and related music fields. She is creator of NARIP's Music Supervisor Pitch Sessions which have yielded over 1,000 music placements for participants and sold out in Los Angeles, New York, San Francisco, Atlanta, Miami, Berlin, Paris and London.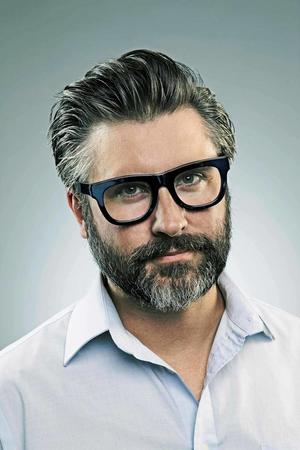 Todd Porter
Music Supervisor, Hated Industries
Todd Porter has been working in advertising for the past 20 years. He's placed many of his favorite artists in commercials and also produced a few campaigns for the Super Bowl. He's partnered with his clients to create music content, working to place music in the Crash the Super Bowl campaigns and booking artists for the Doritos stages at SXSW and E3.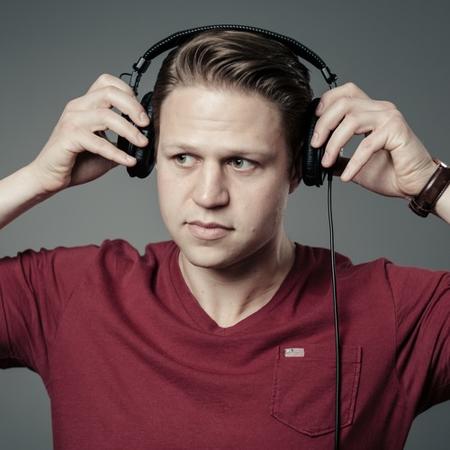 Mike Ladman
Music Supervisor, Droga5
Prior to joining Droga5, Mike was a music producer at McCann Erickson for nearly seven years. During that time, he provided music for all of McCann's accounts, such as Microsoft, the U.S. Army, Verizon, MasterCard, Jose Cuervo and many more. In June of 2016, Mike joined Droga5 to co-head and start the music department with Ryan Barkan. Mike has worked with such brands as Google and licensed music by Prince and Lou Reed.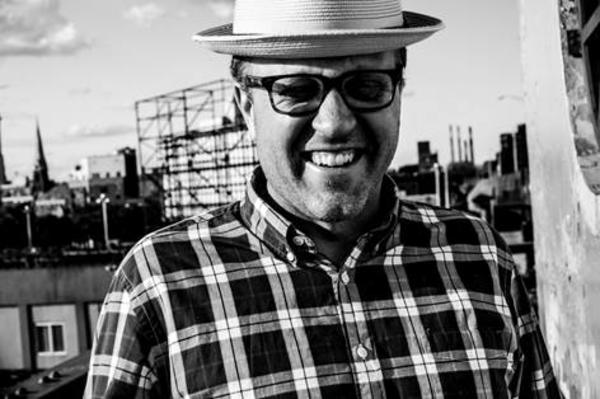 Joe Rudge
Music Supervisor
Joe Rudge is an established music supervisor based in Brooklyn, NY best known for his work on the feature films Room, Blue Valentine and Beasts of the Southern Wild. An experienced licensing professional and music fanatic, he works with film, TV, commercial, and multimedia directors to enhance the moving image with sound. Recent music supervision highlights include the Amazon Studios feature film The Big Sick and the Grateful Dead documentary Long Strange Trip.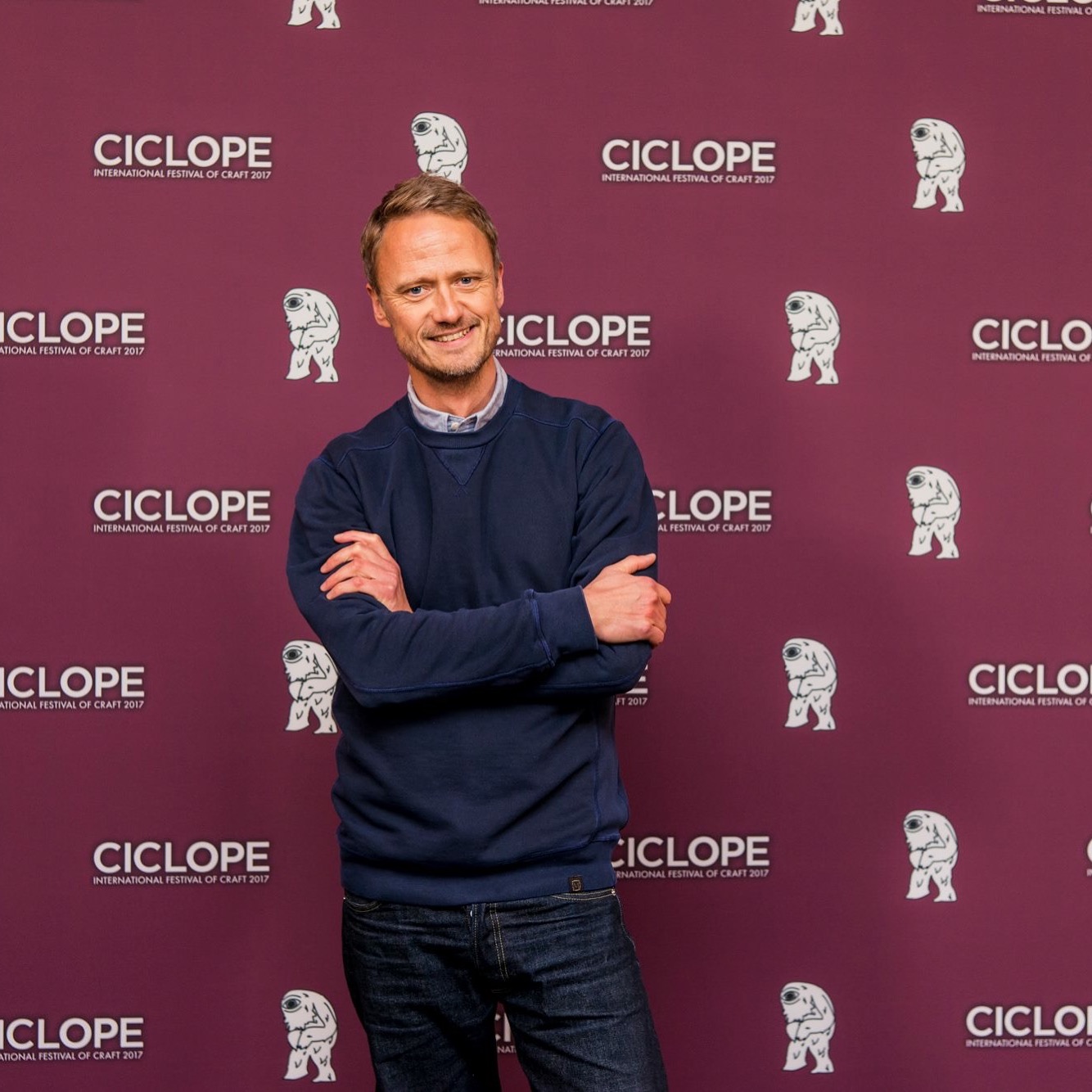 Jesper Gadeberg
creative music supervisor, Musicstylist.com
Award winning music stylist Jesper Gadeberg is regarded as one of the leading independent creative music supervisors placing music in commercials for clients and brands all around the world including brands like Heineken, Mercedes, and IKEA. Jesper prefers to be where the good creative ideas are being developed and therefore his musical ideas often makes it to commercials featured in international advertising forums such as Cannes Lions and Creativity Online.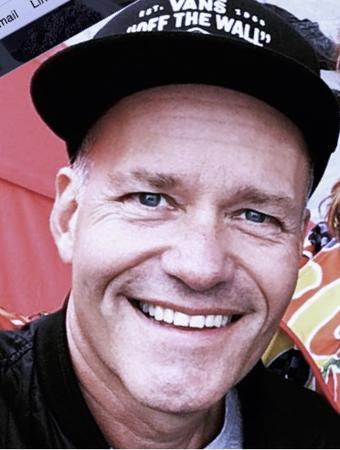 Nis Bøgvad
Music Supervisor and CEO/Founder , Copenhagen Film Music
With 27 years experience as music professional, Nis has worked in all aspects of the music business. From Multi-Platinum selling Songwriter, Recording Artist (EMI ) and Producer to Head of A&R (EMI Music), Creative Director (Music Sales Group) Executive Producer National TV to Music Supervisor. He has synchronized music to more than 100 commercials, TV series and Films.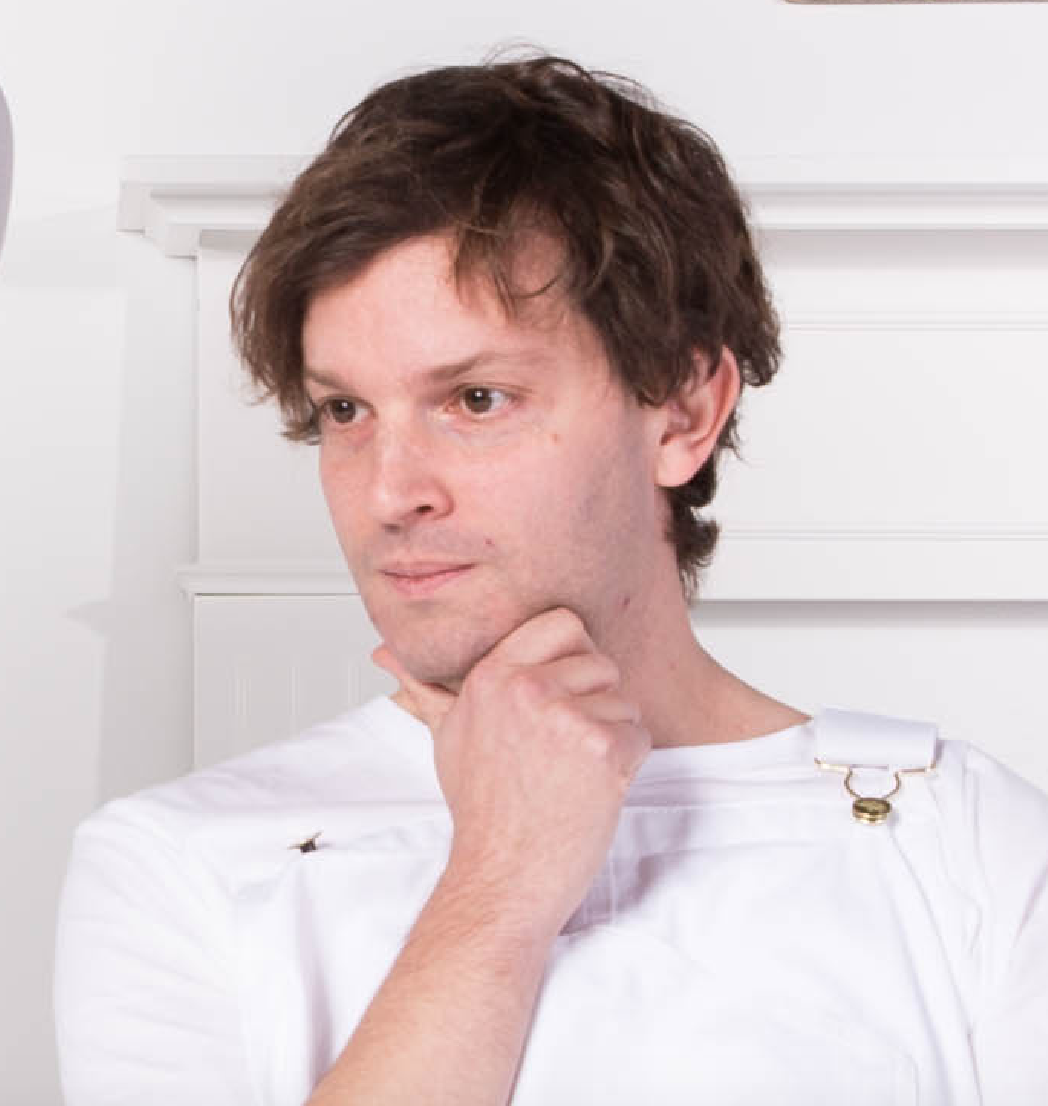 Dan Burt
Supervisor and producer, J Walther Thompson
Dan Burt has been supervising and producing music at J Walter Thompson (fourth largest agency network in the world) for 16 years and has worked on thousands of commercial spots for global and national clients. He has brought groundbreaking music to brands such as Smirnoff, Puma, Google, Royal Caribbean, Nestle, Rolex, Microsoft, Kellogg's, Dannon, 7-11, Revlon and Johnson & Johnson and collaborated with artists across the music spectrum, helping start quite a few careers in the process.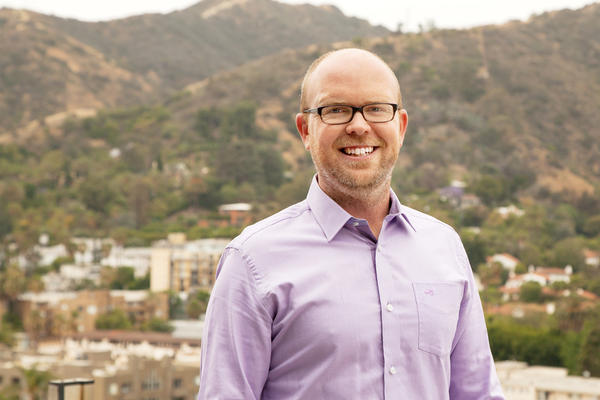 Bobby Gumm
Vice President, Trailer Park
Bobby Gumm is a Vice President at Trailer Park, one of the largest advertising agencies in the world, where he oversees all things music. With over a decade of music supervision experience, Gumm has supervised hundreds of trailers/campaigns ranging from massive summer tent pole films to micro budget indies. Some of his more recent highlights include trailers for Mad Max: Fury Road, Baby Driver, Coco, Stranger Things, Suicide Squad and A Wrinkle in Time.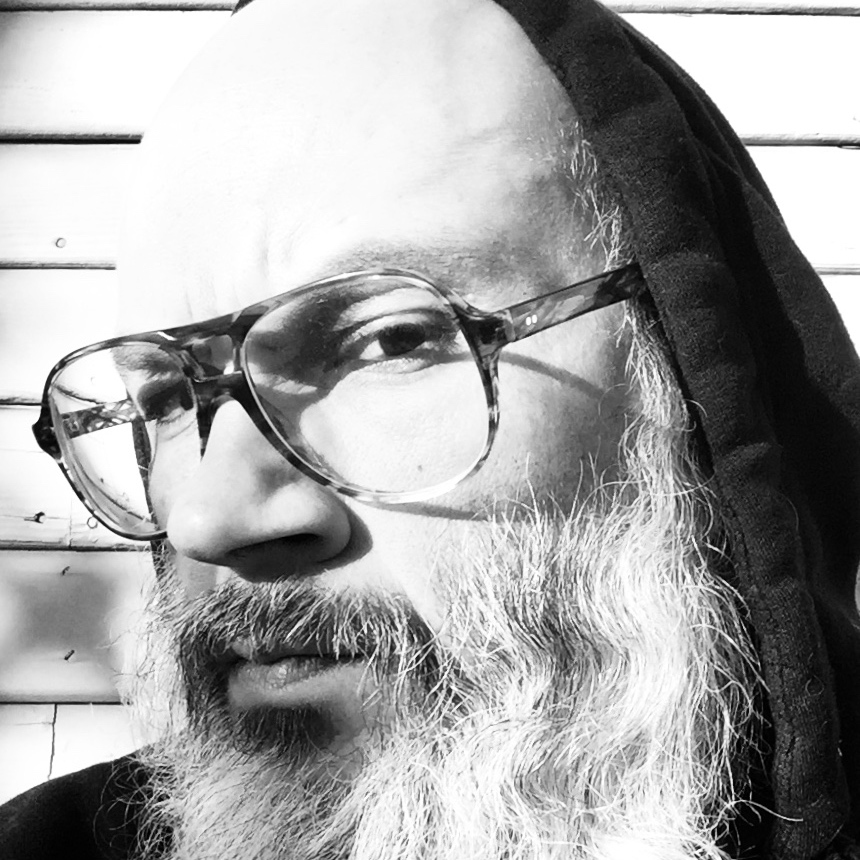 Angel Mendoza
Music Supervisor, The AV Squad
Angel Mendoza has more than fifteen years of experience from working at some of the most-respected trailer houses in Los Angeles. Mendoza's work was driven and inspired by his love for music. His talent for matching the right music with the right emotion has brought success in motion picture marketing with some of the following campaigns: No Country For Old Men, Inglorious Bastards, The Huntsman and Fast and The Furious.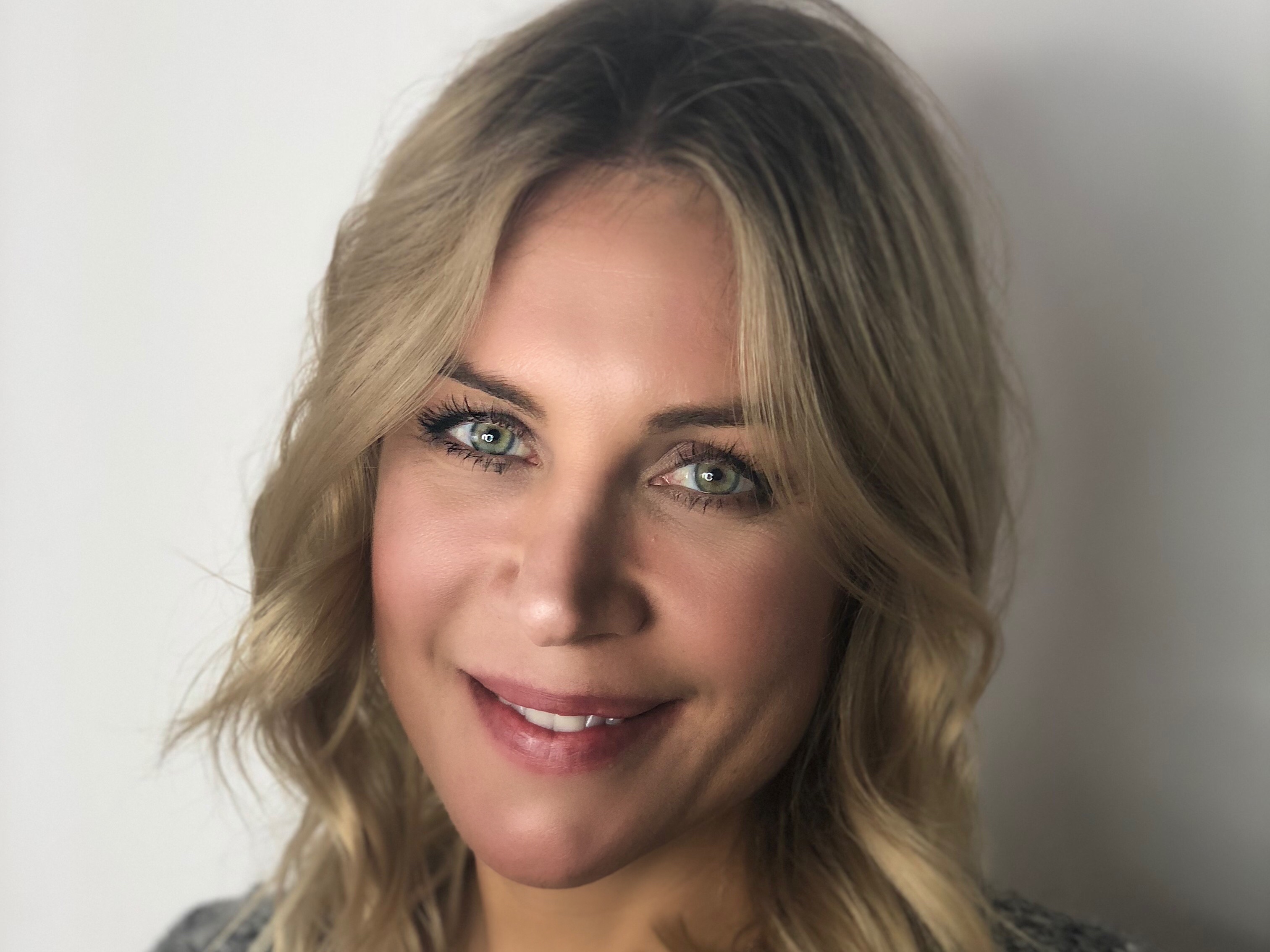 Uli Kleppi
CEO, Cookies For All
Since 2003 Uli Kleppi, CEO of Cookies for all, has worked for leading brands as BMW, Ducati, Audi, Twitter, RedBull, Adidas, Jack Daniels, Telekom in marketing, influencer-marketing and brand-consulting. When she founded Cookies for all in 2006, she started to focus on music-consulting and supervision for movies. For 'Keinohrhasen' (2007, directed by Til Schweiger) she made her first soundtrack that went platinum. With Bibi&Tina and its sequels she created a whole new level of soundtrack-success with its new symbiotic combination of music and motion pictures.