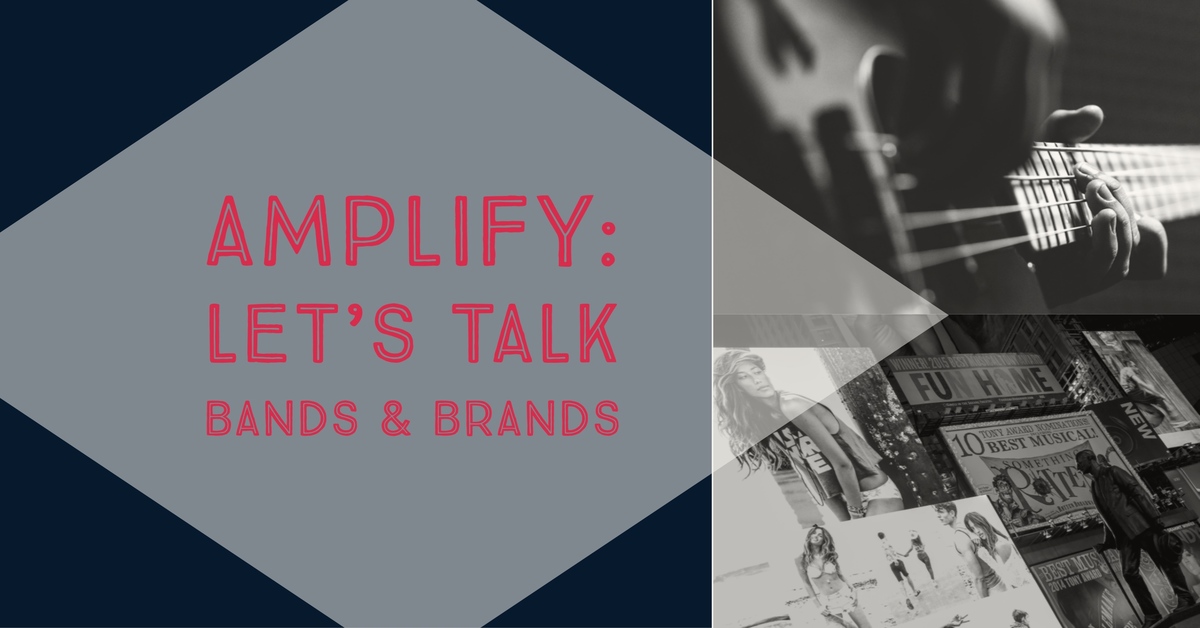 Photo: Press
Amplify: Let's Talk Bands & Brands
Fri May 11th 13:00-15:00 | Room 3
How to get brand support (panel)
Brand partnerships are everywhere and it's not just something big artists with massive reach get to do. A brewery is a creative hub for emerging talent and fashion brands print vinyl records by underground artists and support cultural activism. New and leftfield musicians are getting paid by brands without the fans being worried about artists losing their integrity.
But why have massive companies decided to become a player in the alternative music scene? What do they look for when choosing artists and how can you as an artist work with brands, without compromising your artistic integrity and beliefs?

This panels tackles these questions and gives advice to artists, managers and other representatives on how to maneuver this space.
Meet: Nick Bridge (Partner & Creative Director, Girls Are Awesome), Chloé Bernhardsson (Nordic Marketing Manager, Dr. Martens) & Philip Wedgwood (Senior Brand Manager, Royal Beer).
Moderator: Johannes Dybkjær Anderson (CEO and Founder, VOLUME)
Presented by Volume in cooperation with Promus & SPOT+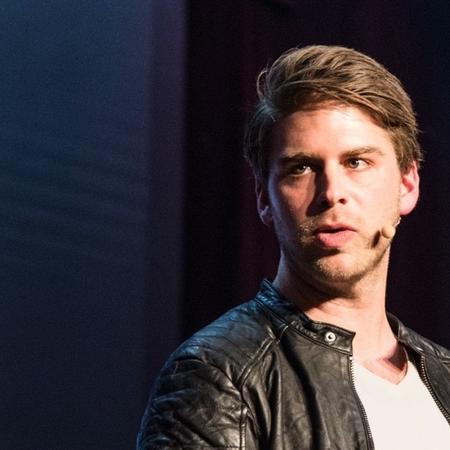 Philip Wedgwood
Senior Brand Manager, Royal Beer
Philip Wedgwood er Senior Brand Manager Royal Beer. Philip har igennem de sidste 2 år arbejdet på, at udvikle Royal Beer til et endnu stærkere brand og fortsat arbejdet på, at koble Royal Beer og musik endnu tættere sammen igennem platformen Tak Rock, senest med Carparknorth og de 'Rockløse byer', og med kommercielle partnerskaber som SMUK festival, Copenhell, Musik i Lejet, Distortion og FredagsRock i Tivoli.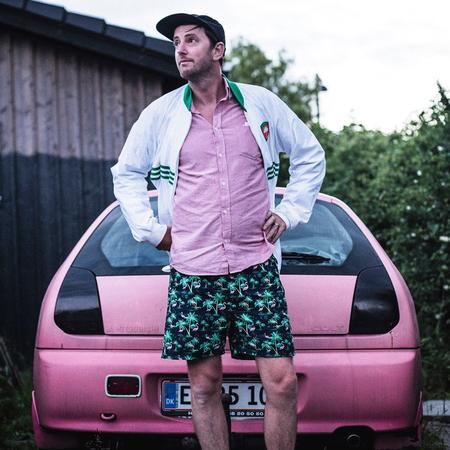 Nick Bridge
Founder, Girls Are Awesome
Nick Bridge is a creative entrepreneur and dedicated culture facilitator. He is a marketeer and business builder along with being a skateboarder and father. Nick is the heart and driving force behind Girls Are Awesome and the founder and Editor-in-chief of Bitchslap Magazine. Previous senior creative at Vice, global marketing manager at Norse Projects.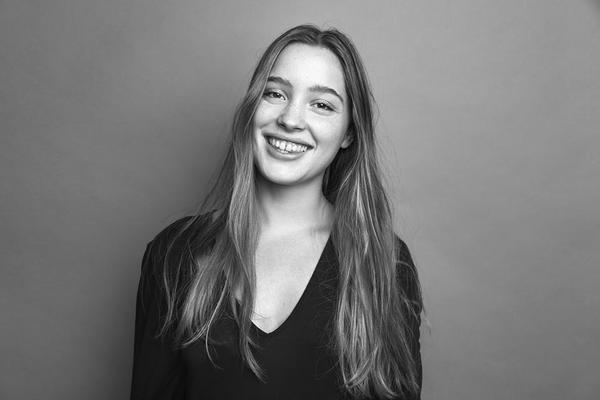 Chloë Bernhardsson
Marketing Manager, Dr. Martens, Scandinavia
Chloë Bernhardsson is marketing manager at Dr. Martens in Scandinavia, with previous experience from communications agency A World Beneath where she handled clients like Nike, Lee Jeans, Peak Performance, Neuw Denim and Marshall.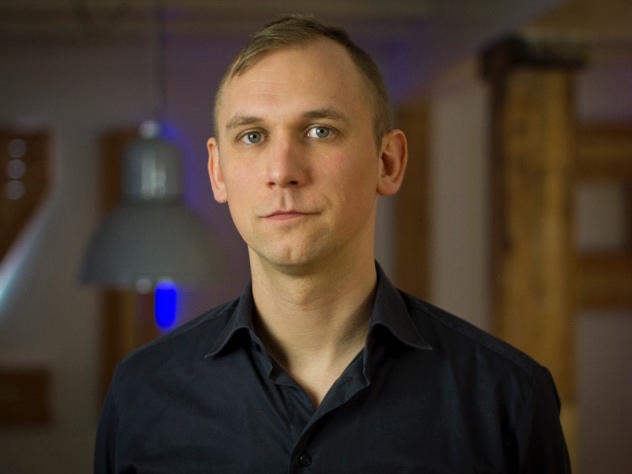 Johannes Dybkjær Anderson
CEO and Founder, VOLUME
Johannes is CEO and co-founder of Volume. He has previous experience in music and business, and has conducted campaigns for such artists as Beyoncé, AC / DC, Bob Dylan, Shakira, MGMT and Danish Sebastian, Mew, Hymns Form Nineveh, Djämes Braun and The Minds Of 99, in addition to touring internationally, negotiating partnerships, sponsorships, publishing-, recording- and management agreements.