Mød Sebastian Król fra Backseat PR & Labelservices

Inden SPOT 2018 introducerer MXD dig til flere af de internationale branchepersoner, som har bekræftet deres deltagelse på årets SPOT. Her kan du møde Sebastian Król fra Backseat.
Du kan møde alle MXD's internationale gæster til MXD's Superbowl, vores årlige SPOT networking-arrangement mellem den internationale og danske musikbranche, som finder sted lørdag d. 12/5 i Århus Bowlinghal.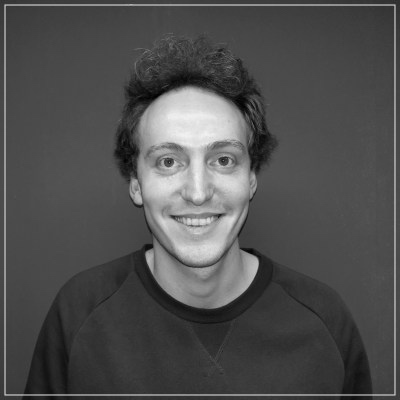 Name: Sebastian Król
Company: Backseat PR & Labelservices
Title: Founder & Manager
Based in: Hamburg
Can you tell us a bit about the company's history and its roster? I founded Backseat last year together with Arne Thamer. On one hand, we work as PR agency in GSA; for acts like The Fratellis, Sticky Fingers or Soccer Mommy.
Next to that, we also established and own a labelservice.
In its first year, Backseat releases artists like Jett Rebel, Carnival Youth or Danish Of The Valley.
– and a bit about the acts you personally work with at this moment? I actually run the German campaign for Palace Winter, their fantastic album was released last week. Then I prepare the Autumn releases of Sticky Fingers, Brett Newski, Martin Baltser and Echo Me.
What was the moment you decided you wanted to work with music? During my studies, I somehow ended up at an internship at the agency popup-records. I started to work there and stayed for six years. It totally made sense and I never had to question the work as it's always been good fun.
What are your favourite Danish acts? Girls in Airports, The Rumour Said Fire, Striving Vines
Best show you've ever seen hands down? Damien Rice, solo in Berlin two years ago.