Mød Sam Laurence fra dollop

Inden SPOT 2018 introducerer MXD dig til flere af de internationale branchepersoner, som har bekræftet deres deltagelse på årets SPOT. Her kan du møde den London-baserede promoter Sam Laurence fra dollop.
Du kan møde alle MXD's internationale gæster til MXD's Superbowl, vores årlige SPOT networking-arrangement mellem den internationale og danske musikbranche, som finder sted lørdag d. 12/5 i Århus Bowlinghal.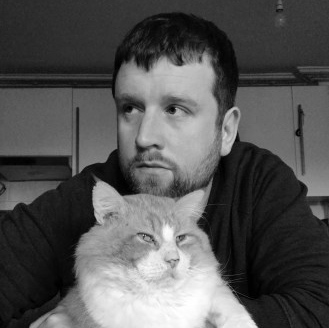 Name: Sam Laurence
Company: dollop
Title: Founder
Based in: London
Can you tell us a bit about the company's history and its roster? Originally born in a club environment now working almost only promoting live concerts – largely in London, but also across the UK. We promote shows with the likes of Jamie xx, Kelela, Moderat, David August, OkLou, Gigi Masin & lots more.
– and a bit about the acts you personally work with at this moment? Especially looking forward to future shows with Dizzy Dae, David August, Modeselektor, Apparat, M Huncho, Daniel Brandt, Gaika, Paul White, Smerz and our showcase at The Great Escape 2018.
What was the moment you decided you wanted to work with music? Music has always been a passion of mine, so I knew it would be something I would engage with. Bringing people together for a shared experience is a big inspiration.
What are your favourite Danish acts? First Hate, Liss
Best show you've ever seen hands down? !!! (Chk Chk Chk) at Glastonbury in 2007 (late show on the Glade)