Mød Nick Roden fra Ingrooves (UK)

Inden SPOT 2018 introducerer MXD dig til flere af de internationale branchepersoner, som har bekræftet deres deltagelse på årets SPOT. Her kan du møde Nick Roden fra distributions- og marketing-selskabet Ingrooves.
Du kan møde alle MXD's internationale gæster til MXD's Superbowl, vores årlige SPOT networking-arrangement mellem den internationale og danske musikbranche, som finder sted lørdag d. 12/5 i Århus Bowlinghal.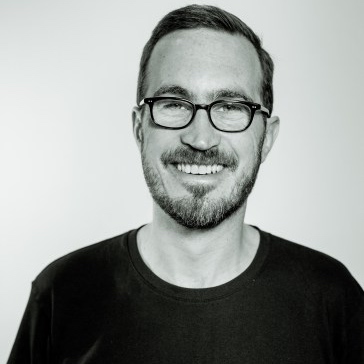 Name: Nick Roden
Company: Ingrooves
Title: SVP, Business & Label Development
Based in: London, UK
Can you tell us a bit about the company's history and its roster? Founded in 2003, Ingrooves is a leader in the independent music distribution and marketing industry. We provide independent labels, established artists and other content owners with transparent and scalable distribution tools including analytics, rights management services, and thoughtful marketing solutions to maximize sales in today's dynamic global marketplace.
We have the privilege of working with a diverse range of labels with include Dirty Hit, Watertower, Propeller Recordings, Onelove, Side One Dummy, Seeking Blue, Rostrum and many more
– and a bit about the acts you personally work with at this moment? Highasakite, Yellow Claw, Ben Khan, Boy Pablo, Thievery Corporation, Sondra Lerche, Kakkmaddafakka, Mazzy Star and Gunship to name but a few
What was the moment you decided you wanted to work with music? Reading Festival 1992. Standing ankle deep in mud watching Public Enemy headline. I thought: "How do I do this for a living?"
What are your favourite Danish acts? Irah, Whomadewho, School of X, Noir, Trentemøller
Best show you've ever seen hands down? Prince @ The Roundhouse (London) 2014