Mød Geoff Cowart fra London in Stereo (UK)

Inden SPOT 2018 introducerer MXD dig til flere af de internationale branchepersoner, som har bekræftet deres deltagelse på årets SPOT. Her kan du møde Geoff Cowart, som skriver for London in Stereo.
Du kan møde alle MXD's internationale gæster til MXD's Superbowl, vores årlige SPOT networking-arrangement mellem den internationale og danske musikbranche, som finder sted lørdag d. 12/5 i Århus Bowlinghal.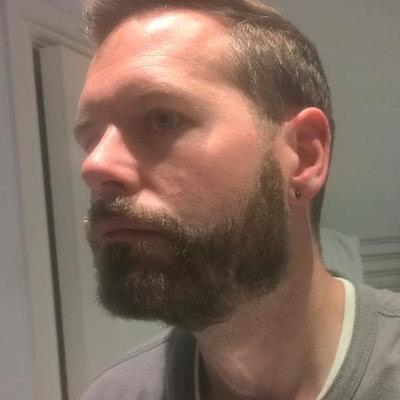 Name: Geoff Cowart
Company: London in Stereo
Title: Writer
Based in: London
Can you tell us a bit about the company's history? London in Stereo began five years ago online and in print. It's the premier live music and gig guide serving the capital.
What was the moment you decided you wanted to work with music? Age 16. When I started my first zine and gave them away at gigs in my home town of Washington DC.
What are your favourite Danish acts? Efterklang, Iceage, Pardans, Slaegt – and Laban, of course!
Best show you've ever seen hands down? The best show I've seen this so far this year is Thee Oh Sees playing the Castle Face Records showcase at the Troxy in London. The sweat!