Mød Tim Fowler fra Lee & Thompson LLP

Inden SPOT 2018 introducerer MXD dig til flere af de internationale branchepersoner,som har bekræftet deres deltagelse på årets SPOT. Her kan du møde musikadvokat Tim Fowler fra Lee & Thompson LLP.
Du kan møde alle MXD's internationale gæster til MXD's Superbowl, vores årlige SPOT networking-arrangement mellem den internationale og danske musikbranche, som finder sted lørdag d. 12/5 i Århus Bowlinghal.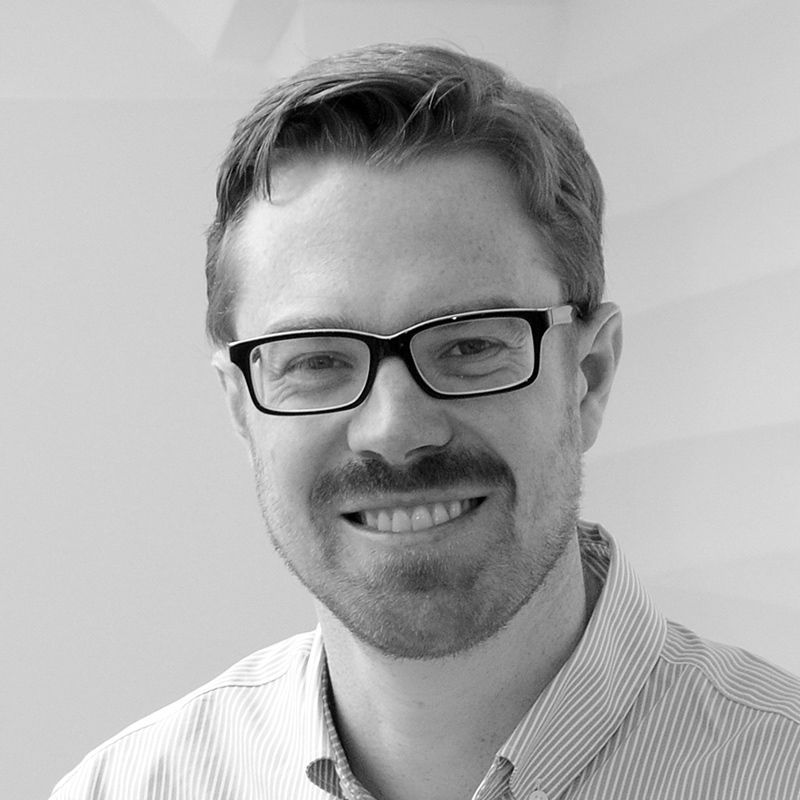 Name: Tim Fowler
Company: Lee & Thompson LLP
Title: Senior Associate
Based in: London
Can you tell us a bit about the company's history and its roster? We set up 35 years ago as a music law firm and now represent clients throughout the creative industries. The music team is mainly talent-focused, with clients ranging from Queen, Depeche Mode and Bryan Ferry to Stormzy, Harry Styles and Paolo Nutini. We also act for independent record labels, music publishers and management companies. We won Music Industry Law Firm of the Year at the 2018 Music Week Awards in April.
– and a bit about the acts you personally work with at this moment? I work with mixture of brand new and established artists, including Ina Wroldsen, Jack Savoretti, Richard Ashcroft, Charlie Cunningham, Yonaka and Liv Dawson, together with independent labels and publishers.
What was the moment you decided you wanted to work with music? When I discovered it was possible to combine my job as a lawyer with working in the music industry.
What are your favourite Danish acts? I hope I'll discover that at SPOT!
Best show you've ever seen hands down? Stereophonics at Reading Rivermead in 1999