Mød Markus Linde fra thag's agent

Inden SPOT 2018 introducerer MXD dig til flere af de internationale branchepersoner, som har bekræftet deres deltagelse på årets SPOT. Her kan du møde Markus Linde fra thag's agent.
Du kan møde alle MXD's internationale gæster til MXD's Superbowl, vores årlige SPOT networking-arrangement mellem den internationale og danske musikbranche, som finder sted lørdag d. 12/5 i Århus Bowlinghal.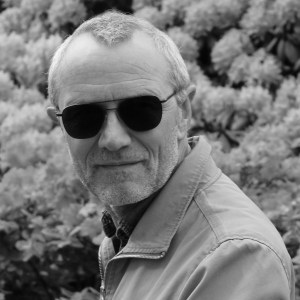 Name: Markus Linde
Company: thag's agent
Title: Owner
Based in: Hamburg
Can you tell us a bit about the company's history and its roster? I have been an independent music agent/music supervisor for some 15 years now, with a background in record companies as well as publishing.
I mainly work in advertising, recently I have been asked to contribute for film and TV, too.
My partners on the music side are publishers and labels ranging from the boutique indie to the majors,
on the client side it is mainly advertising agencies, producers and production companies.
What was the moment you decided you wanted to work with music? I have wanted to work in music ever since I was a kid, watching bands on the now legendary German TV program Beat Club.
What are your favourite Danish acts? Today, it's Ida Kudo, who I got into at SPOT thanks to the Back To Future people. And everything that is released on Crunchy Frog 😉
Best show you've ever seen hands down? Oh, don't get me started…