Meet The Danish Music Bizz: Mette Zähringer, Label Manager at Iceberg Music Group

SPOT is much more than concerts: Denmark has also got significant agents in various parts in the music business, and while we are counting down to the festival, we aim to present some of the people you can meet at SPOT in brief Q&As.
This time it is Mette Zähringer, Label Manager, Iceberg Music Group (records, publishing, sync etc.)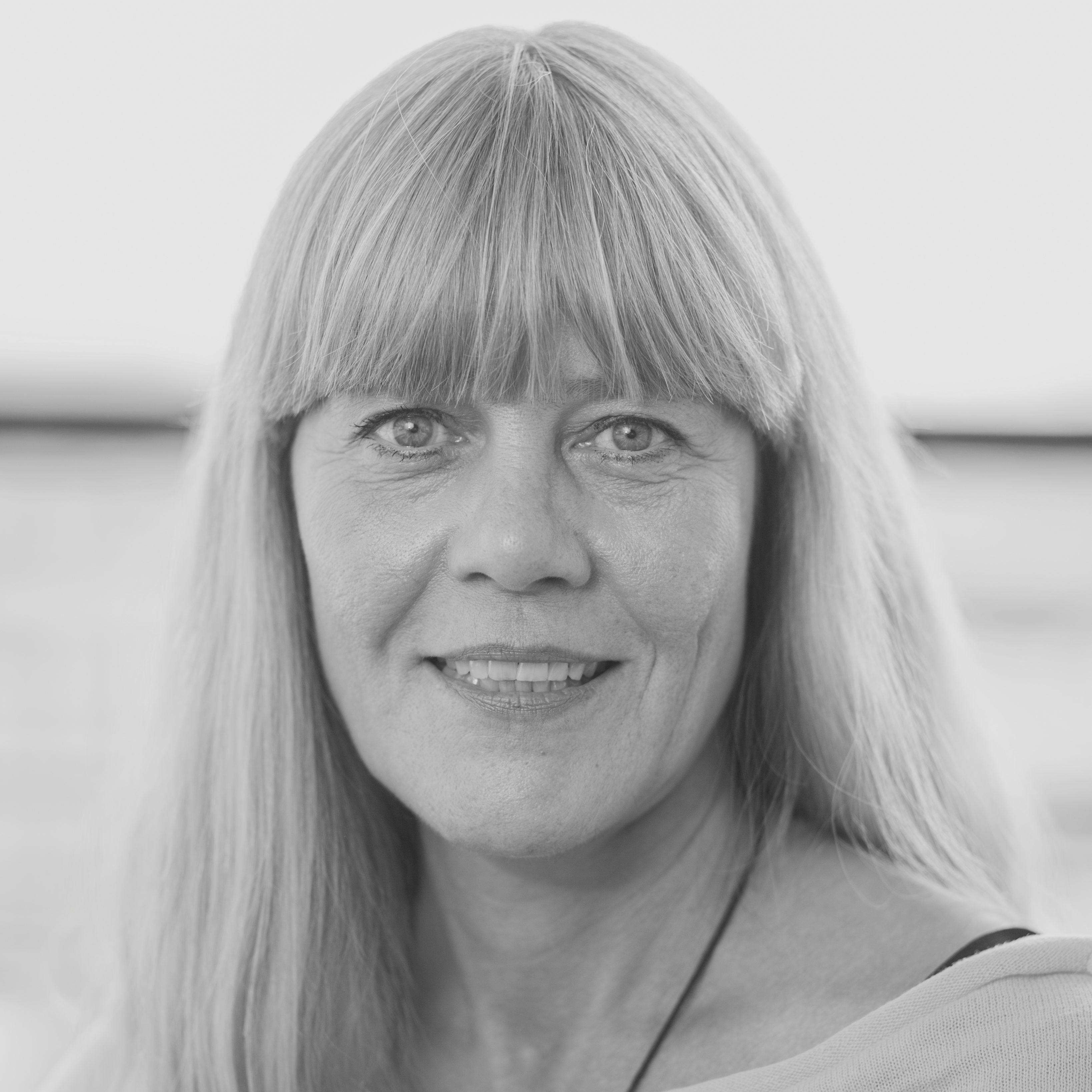 What do you work with (booking, management, publishing etc.)?
We are a modern music company working (with division) as a Record Company/Label – Music Publishing – Management – and with focus on Sync-Licensing at an international level.
What is your business background (time in the business, education etc.)?
I'm self-taught and has been in the music business for more than 30 years in the same company. I started doing PR and today I'm partner at Iceberg Music Group and managing the label and publishing division. As an "indie" you have to wear several different "hats". For the last 4 years, I have been a board member of "The Danish Music Publishers' Association"
What are the most important, exciting, well known, or interesting things in your portfolio?
I've worked with so many interesting and successful artists/bands/composers over the years, but worth mentioning is Scatman John, Dúné, The Blue Van, Nice Little Penguins and some of our new signings Tim Schou, White Dominos, Code Elektro and Farveblind.
What is the most important thing to happen to Danish music in the last five years?
The growing international awareness of the great potential that the Danish music scene has, well helped by the international success of Lukas Graham and MØ.
What are the most important questions or pressing issues in the music business right now?
The overall issue is "The value of music" and how do we deal with it!
Get resolved and reformed EU copyright rules. Get organized relationships with the online services that convey music content without taking responsibility and thereby gaining equal terms on the digital music market. And then we are facing a challenge in moving consumers from "free listening" to paying for music, if the industry growth is to continue and benefit more musicians.
Which international business people and lines of business would you like to meet at SPOT this year?
I'm a networker and love to meet all kinds of people related to the business, but I certainly want to meet the international music supervisors who are attending – but again just looking forward to meeting and greeting with existing relations and hopefully establishing some new ones.
What are you going to do at SPOT/what are your goals for this year's SPOT?
We have some new and exciting artist and songwriters, I would like to share with other labels, bookers, promoters and music supervisors. And again, this year SPOT /SPOT+ gives us a wide choice of great panels and seminars so I will definitely be attending as many as I can, especially the "Sync Panels". Besides that, I shall take part in the seminar "Meet The Supervisors", which is a speed meeting session and then I'm a panellist myself in the seminar "Meet The Talent". Also, I just hope to make some new relations and find the time to see new great acts.
 Besides your own artists, which ones are you looking forward to seeing at SPOT this year? 
Besides our own rock band White Dominos, I would like to watch Go Go Berlin – but I haven't seen the final program yet, so I can't be more specific – but I think I'm just going to enjoy all the great music I'm sure SPOT will give me : -)